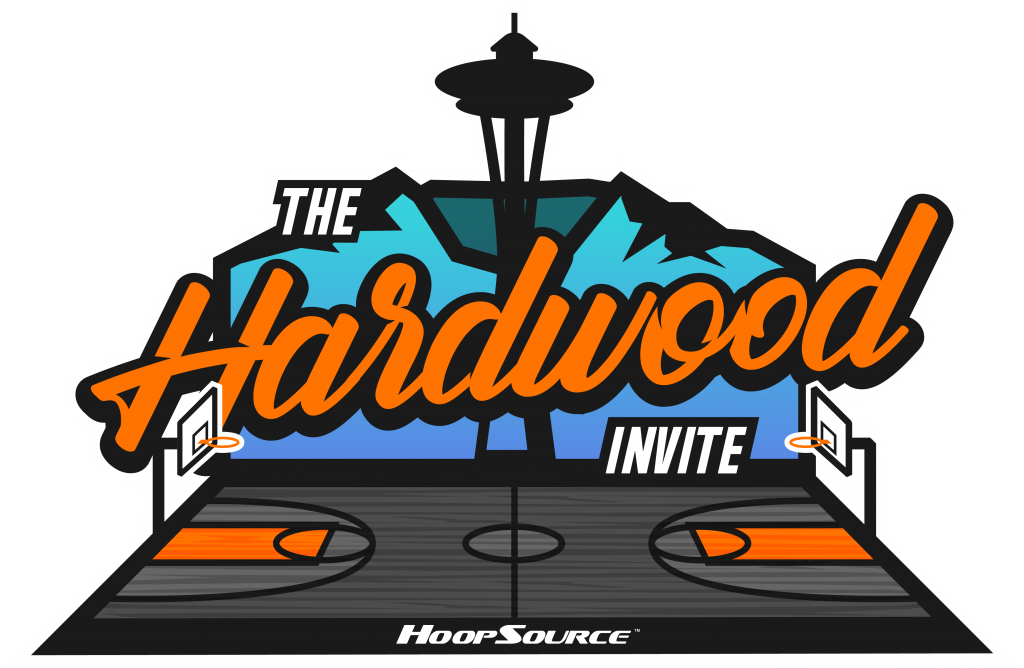 Posted On: 12/22/21 7:43 PM
Eastside Catholic Vs Gonzaga Prep
Eastside Catholic HS Junior Forward Bennett Olujic Bennett Olujic 6'7" | SF Eastside Catholic | 2023 WA - Olujic is tall and athletic, doing all the little things for the Crusaders. He does a little bit of everything and does it well, crashing the boards on both ends, playing tough defense inside, or finishing with left or right hooks. Olujic is a threat to sneak up on teams not ready to match his energy.
Gonzaga Prep HS Senior Forward Jayden Stevens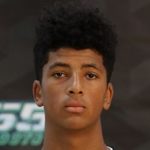 Jayden Stevens 6'8" | SF Gonzaga Prep | 2022 State WA - The forward was finishing at will on Monday afternoon, rising up above any defender in his path. He can blow by and finish high but is also capable of dipping that shoulder like a defensive end to get around tight defense. He played above the rim on both ends, catching an easy alley-oop and then making a big block on defense.
Garfield Vs South Medford
Garfield HS Senior Guard Keron Johnson - Nobody harasses a dribbler quite like Johnson. Even when he isn't getting steals (he had 3) he's knocking the ball loose, anticipating the next move, and forcing pickups. He constantly disrupts plays before they can get started, slowing down the entire offense while making players go faster