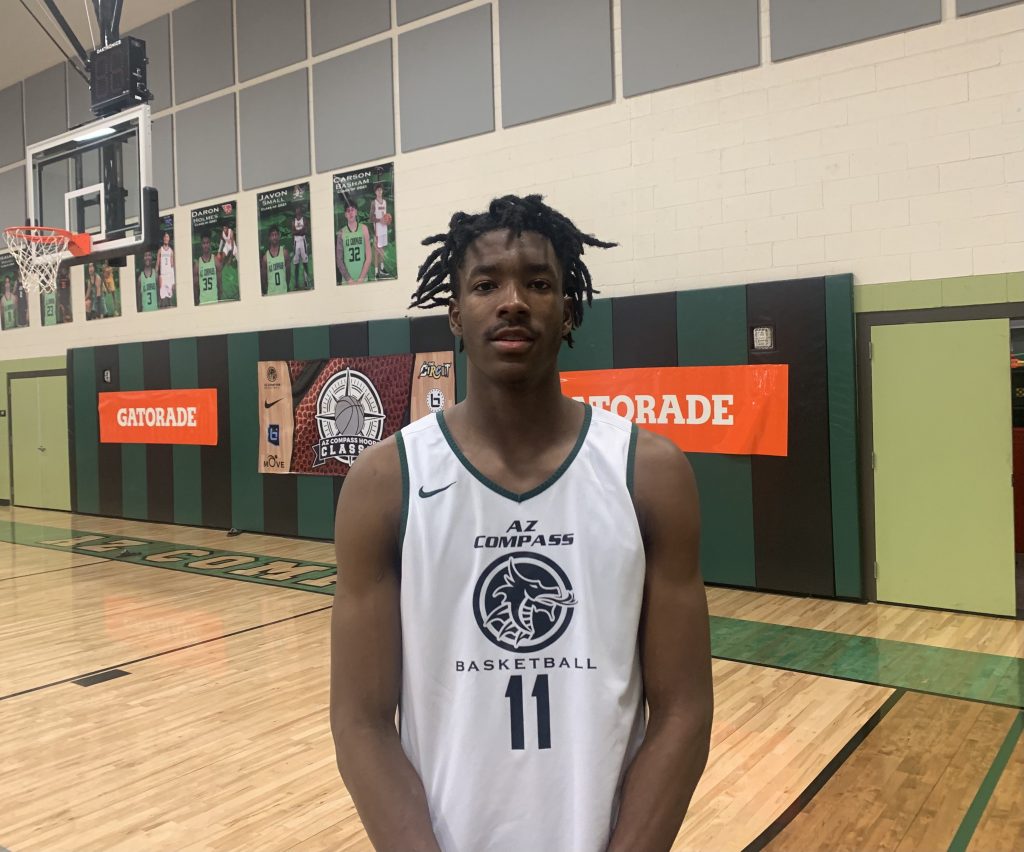 Posted On: 12/3/21 8:47 AM
On November 13th I attended the Latitude Longitude Grind Session at AZ Compass Prep in Chandler, AZ.  
I watched four games with 8 different teams. 
Results:
AZ Compass Prep Green 81 Eduprize 65
Southern California/CA 76 Our Saviour Lutheran/NY 66   
Orangeville Prep/CAN 82 Veritas Prep/CA 77
AZ Compass Prep 69 Dream City Christian 68 
Here were the senior guard standouts from the 8 teams: 
Chance Westry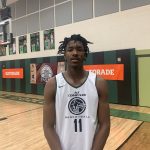 Chance Westry 6'4" | SG AZ Compass Prep | 2022 State #47 Nation AZ AZ Compass Prep (Pictured) 
One of the top scorers in the state goes through stretches where he is hard to contain. He can hit the catch-3 and get downhill. He is a crafty scorer and has an incredible burst. He has a shifty handle and hesitates perfectly and sizes up the defense to score. He plays the passing lanes and will pick pockets of opposing guards. 
Oziyah Sellers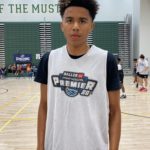 Oziyah Sellers 6'3" | SG Modesto Christian | 2022 #162 Nation Southern California Academy
The USC commit had it all going for him. His pull-up from mid to the 3pt line is clean. His catch and shoot game from the arc was on fire with 7 3's made. He has the runners and floaters in his game and good length to defend on the perimeter. 
Milos Uzan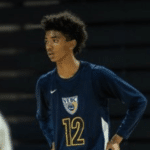 Milos Uzan 6'4" | PG Dream City Christian | 2022 State #60 Nation AZ Dream City Christian