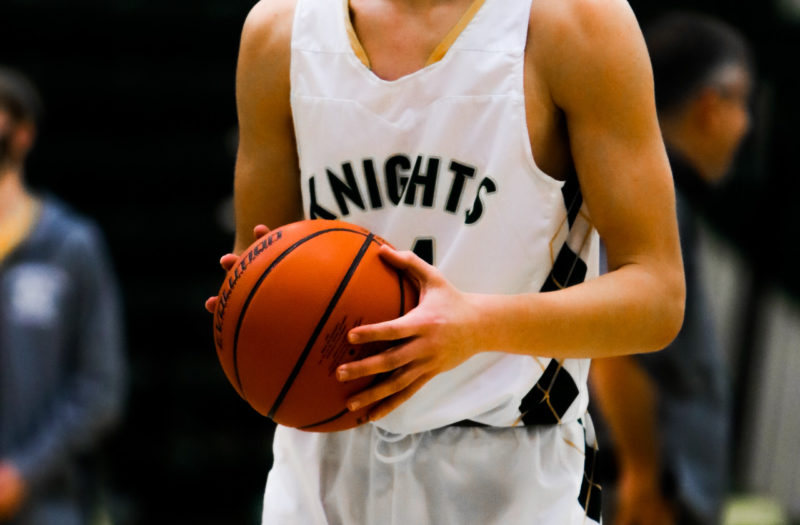 Posted On: 12/20/21 11:21 AM
The final week before Christmas in Indiana High School basketball features several high-powered matchups, with a lot of talent being showcased in the various holiday tournaments across the state. Let's take a look at my top ten upcoming games across the state.
Indianapolis Chatard vs. Northeastern - Thursday @ 11:45 am at Delta
This game will be a knock-down, drag-out defensive battle as both of these teams are in the top-30 in the state in points allowed per game. Chatard is 4-0, and they have not allowed more than 46 points in a game this season which includes wins over Evansville Bosse and Indianapolis Washington. Northeastern is 4-2 with two narrow road losses to Monroe Central and Eastern Hancock. In their wins, they have held their opponents to under 30 points, but in their losses, they have allowed 42 and 56. This will be something to watch. Chatard is led by AJ Roseman AJ Roseman 6'0" Indianapolis Bishop Chatard | 2022 IN at 19 points per game, and Northeastern is led by Raedhyn Foust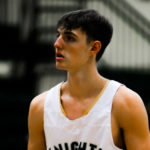 Raedhyn Foust 6'8" | PF Northeastern | 2022 State IN at 15 points per game.
Fishers @ Homestead - Tuesday @ 12:00
In the marquee matchup of the Carroll-Homestead matchup, we have a consensus top-6 matchup in the entire state.