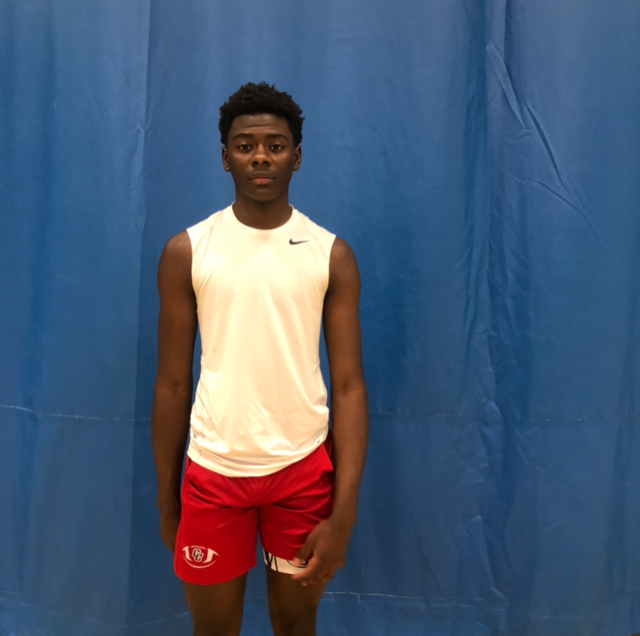 Posted On: 12/9/21 2:25 PM
The Class of 2025 is solid and has some great players across the state. There are a few that are likely out for the season that have major talent like Jason Petersen (Bingham) and John Southwick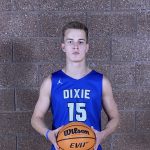 John Southwick 6'3" | CG Dixie | 2025 State UT (Dixie) but there is no shortage of guys making some waves. 
JJ Apathjang JJ Apathjang 6'5" | CG RSL Academy | 2025 State UT || RSL Academy ||
JJ has been able to see the floor as a freshman on one of the premier programs in the country as RSL is in the process of building a powerhouse. JJ has not only starting to transform physically he is also been working on that outside shot of his that has improved. JJ is scoring over 6 PPG and he is also averaging 2 RPG which is impressive at the level that he is playing at. With 11 three's on the year JJ is set to have himself a great start to his high school career. He is going to be fun to watch play for years to come. 
Noah Bendinger Noah Bendinger 6'0" | CG Juan Diego Catholic | 2025 State UT || Juan Diego Catholic ||
Noah might be a new name to a few but Noah has been playing at a high level for a few years now. He was