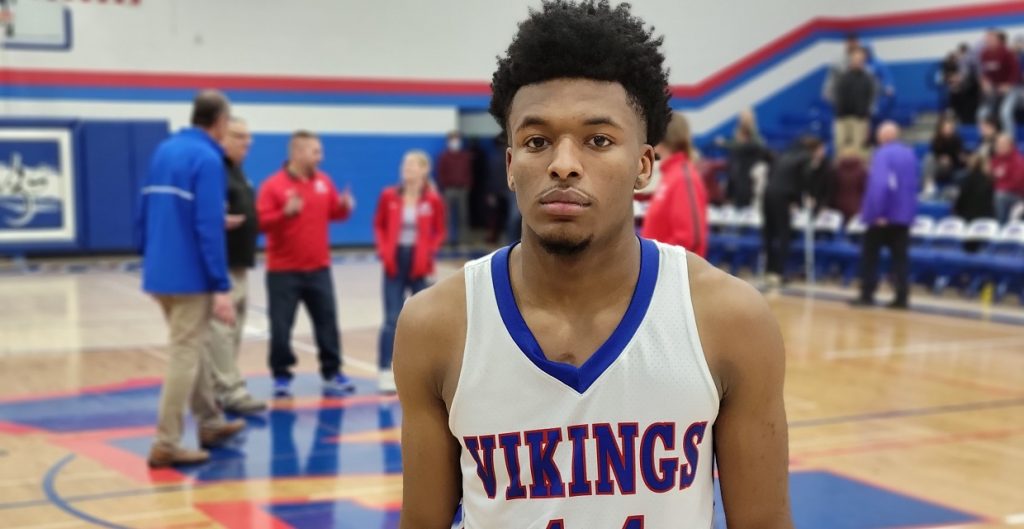 Posted On: 12/1/21 10:52 AM
MILWAUKEE --  Wisconsin Lutheran (1-0) opened up their 2021-22 season with a convincing 81-51 win over Fond du Lac (0-2) on Tuesday...
Jamiir Allen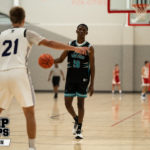 Jamiir Allen 6'0" | CG Wisconsin Lutheran | 2023 State WI - 2023 - G - Wisconsin Lutheran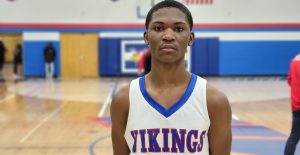 Allen had his fingerprints all over Tuesday's win. When the Vikings put most of their starters on the bench, Allen often stayed in with the second unit and there was no drop-off when the junior guard was running the show. Allen had a complete effort, posting seven points, six rebounds, five assists, and four steals. Allen brings a different pace to the game. An instant offense-type prospect, Allen is a threat as soon as he touches the ball. Has been known as more of a scorer, but his all-around performance on Tuesday definitely put him in a different light as Allen showed he can impact the game in a variety of ways.
Jamariea Dalton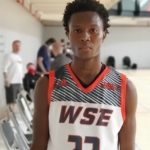 Jamariea Dalton 6'2" | SG Fond Du Lac | 2023 State WI - 2023 - SG - Fond du Lac
Dalton led the Cardinals with 18 points.  Everything he got on Tuesday was pretty much earned. In fact, Dalton lived at the free throw line for much of Tuesday's loss. Dalton  has an attacking