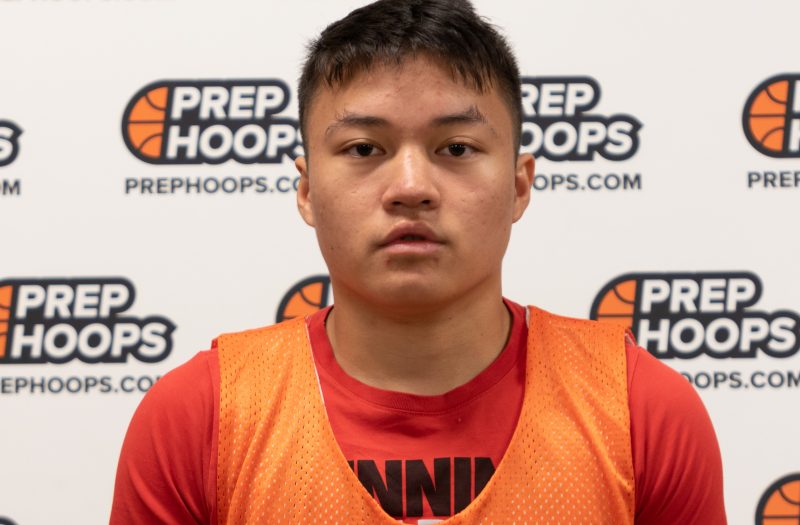 Posted On: 12/7/21 12:45 PM
Earlier we listed 10 seniors that shouldn't be overlooked this year. The article is linked below.
https://www.prephoops.com/2021/12/dont-overlook-these-seniors-part-1/
In Part 2, we'll give you 10 more seniors that can't be looked past this season.
Ashton Atwater Ashton Atwater 6'0" | CG Otsego | 2022 State MI (PG, Otsego)
Atwater had an absolutely terrific summer and fall. The way he ended showcase season, he looked like a player that can, and will, domiate high school games. Atwater's shot looked pure and smooth.
Jonah Botardo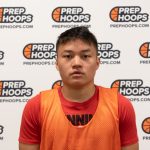 Jonah Botardo 5'5" | PG Troy Athens | 2022 State MI (PG, Troy Athens)
Botardo was solid in the offseason at events like the Flight Hankamp Open Run. He showed off a very quick first step and is dangerous off the drive and dish. Botardo is usually the first back on D as well.
Terrance Broughton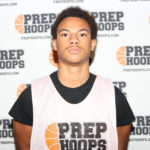 Terrance Broughton 6'0" | PG Cass Tech | 2022 State MI (PG, Cass Tech)
Broughton will be a huge addition to the Cass Tech squad this year. He's a dynamic scorer and explosive ball handler. Broughton can create easily in a 1-on1 situation.
Thomas Dillard IV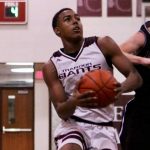 Thomas Dillard IV 6'5" | SF Kalamazoo Central | 2022 State MI (SF, Kalamazoo Central)
If you want to see a terrific 2 way player, then make the drive to Kalamazoo. Dillard IV was impressive throughout grassroots season and carried it into the fall. He's going to be a high impact player