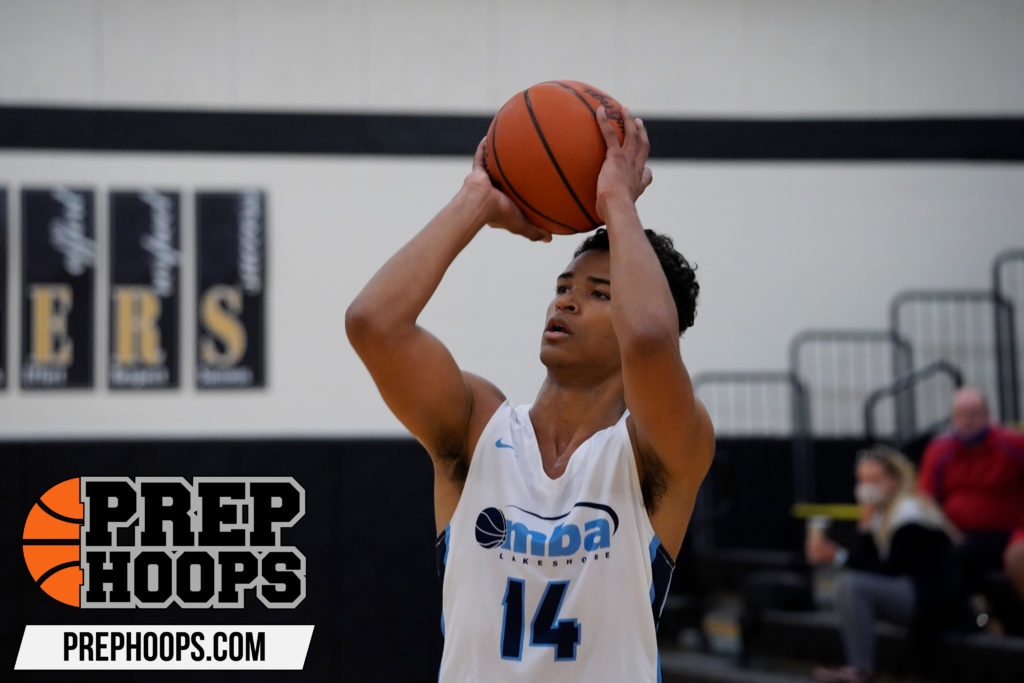 Posted On: 12/7/21 7:24 AM
Basketball season has started and the excitement has begun! With the opening of the new season, all eyes are usually on the big names and the elite talent. But there are some seniors that as a fan, coach, or scout, cannot be overlooked. These players can be highlight reel athletes, high influence players, underrated stars, or a combination of these. Let's look at 10 seniors that can't be overlooked.
Dane Coleman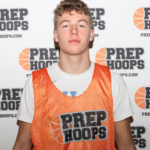 Dane Coleman 6'3" | SF Davison | 2022 State MI (SF, Davison)
Coleman is very underrated in my opinion. He's a physically strong athlete with a very high basketball IQ. I have Coleman listed as a wing, but he can handle and distribute as well as score off the ball. He's a versatile defender that gets big stops as well.
Daquan Coleman Daquan Coleman 6'2" | CG Bendle | 2022 State MI (PG, Bendle)
Daquan, here's my personal apology for underrating you for too long. This young man is a gamer. He can create off the bounce against elite competition and shoots at a high percentage. Coleman isn't just a scoring point guard. He's smart with the ball and will find open teammates.
Tharren Hill Tharren Hill 5'11" | CG Detroit Pershing | 2022 State MI (SG, Detroit Pershing)
Hill probably doesn't get the recognition or credit that he deserves. He's a bona fide