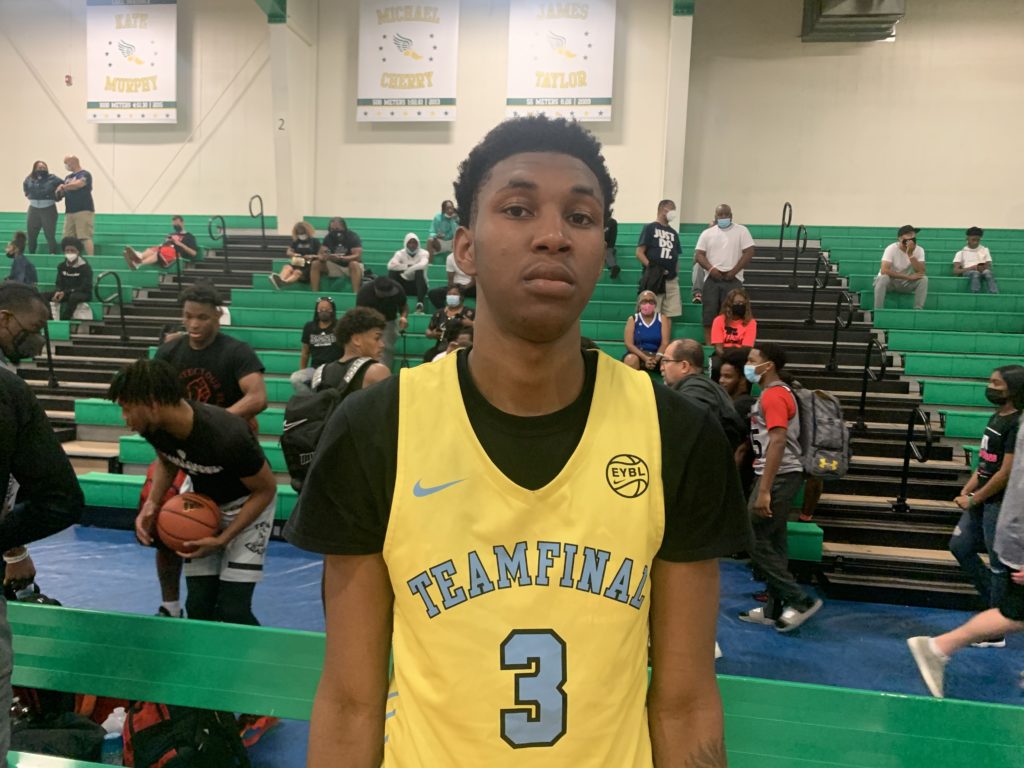 Posted On: 12/19/21 1:45 AM
Archbishop Wood hosted the Diane Mosco in honor of the Wood head coach's late wife and to raise scholarship money for high school seniors. The event was a success, as the gym was packed for a day full of great games and thrilling individual performances.
Daniel Alcantara Daniel Alcantara 6'4" | SG Reading | 2022 State PA | 6'4 W 2022 Reading
No matter who his team plays, Alcantara shows up like he's on the job with a family to feed. The 30 points he put up may have been his career high, but he played within himself like it was just another day at the office. The jumper was there, he cleaned the glass, and he made a couple highlight plays above the rim. Hopefully college coaches are taking a hard look, because there's no level of college ball he can't play at.
Ernest Shelton | 6'3 G 2023 Father Judge
The former McDevitt guard is establishing himself as a dude right now. Shelton hit five from deep, four in the first quarter versus Bensalem. The fifth make was off-the-dribble. Ernest led both teams with 19 points. His shooting opened up space which Judge's other guards used to help