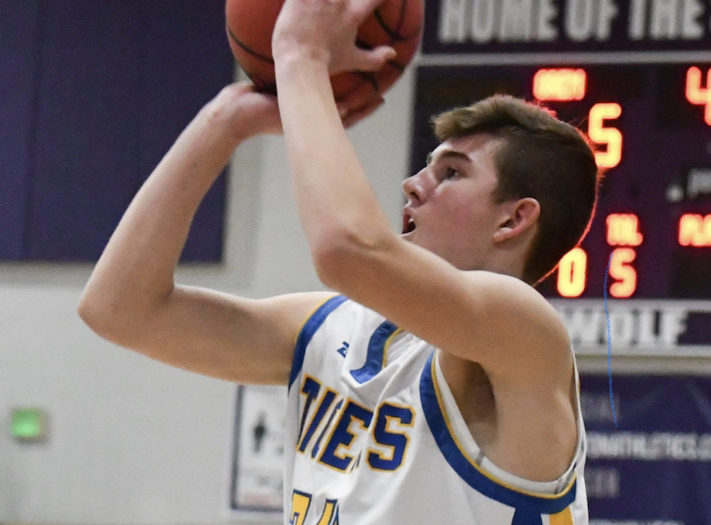 Posted On: 12/6/21 10:10 AM
What a great weekend at Corner Canyon High School as various teams from across the state made it to this competitive tournament. With the addition of a few out of state teams there was talent all over the floor. 
Tournament MVP: 6'7 Dane Christensen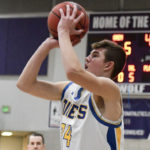 Dane Christensen 6'7" | SF Orem | 2022 State UT || Orem High School || 2022 ||
Dane was just a bucket getter all weekend long. He was stelar in the post and his face-up game was on the money. He was a true mismatch against every team they faced. He was able to get to his spots when he couldn't get to the rim. Dame was hitting at all three-levels and he was running the floor a head of the pack that led to easy long pass and dump layups. 
1st Team All-Tournament
PG: Nick Clark Nick Clark 6'3" | SG Orem | 2022 State UT || Orem High School || 2022 ||
G: Max Toombs Max Toombs 6'3" | CG Corner Canyon | 2023 State UT || Corner Canyon High School || 2023 ||
G: Collin Chandler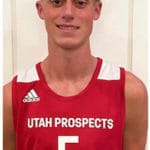 Collin Chandler 6'4" | CG Farmington | 2022 State #28 Nation UT || Farmington High School || 2022 ||
SF: Kam Dupaix Kam Dupaix 6'4" | CG Bingham | 2022 State UT || Bingham High School || 2022 ||
PF: Isaac Davis || Hillcrest High School (ID) || 2024 ||
2nd Team All-Tournament 
PG: