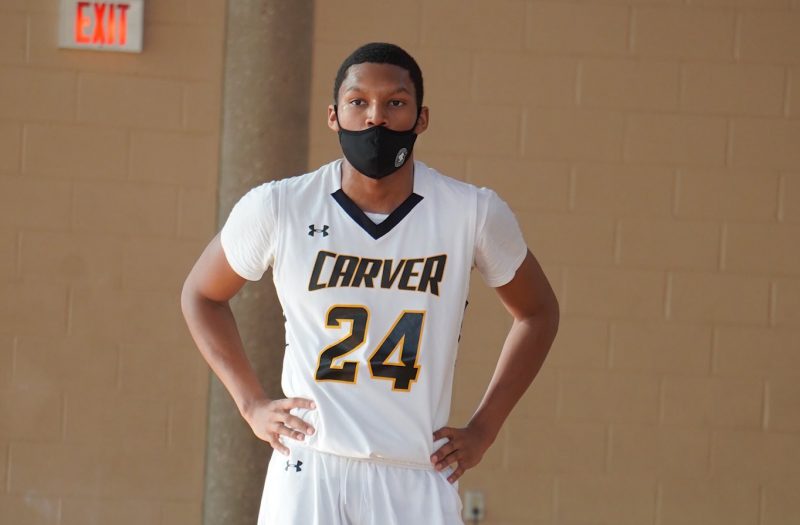 Posted On: 12/13/21 9:22 PM
Friday, December 10th, the City of Basketball Love opened the 2021-22 high school season with a bang, as their Tip-Off Showcase at Archbishop Ryan High School featured teams from Philadelphia's Public & Catholic Leagues. There were similar events going on through the area but this one arguably featured the best game of the day.
Father Judge 72, Carver E&S 64
The new-look Judge team with Coach Roantree at the helm can scrap. They aren't the biggest, but they're tough on the defensive end and have multiple shotmakers. After falling down by 8 in the third quarter, Jalen Flowers (6'1 G 2022) stepped up big in their Crusaders' comeback effort. Flowers nabbed 3 steals and drained a couple threes in the fourth quarter that swung the momentum in FJ's favor, on his way to 24 total points.  points and the win. Kyle Jones Jr. chipped in 11 points in his PCL debut.
Carver E&S brought the fight to Father Judge on Friday night. Their rebounding and high-percentage shots kept them in the game early as Denzel Figueroa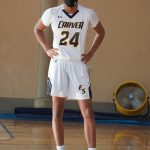 Denzel Figueroa 6'5" | SF Engineering & Sciences | 2022 PA (6'5 F 2022) finished with 20 points and 14 boards through 3 quarters (Left the game