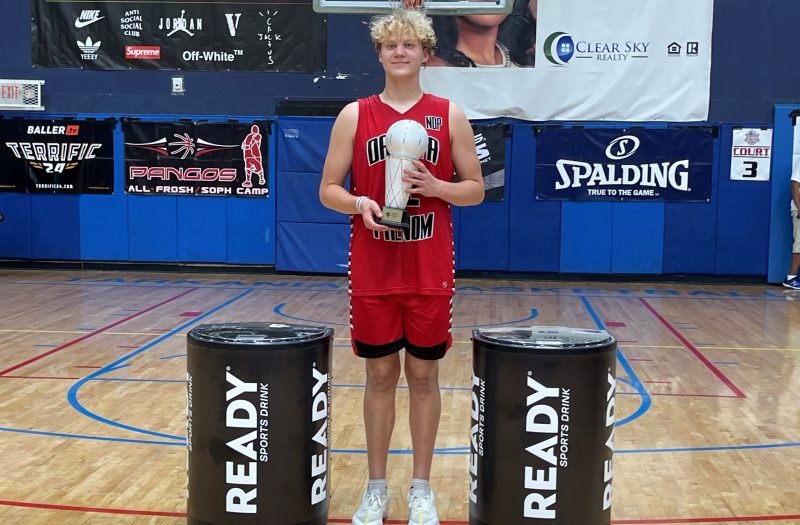 Posted On: 12/2/21 9:05 PM
It is the best time of the year! High school basketball is here. Games get kicked off tomorrow already. You will want to watch Bismarck Century at home against Moorhead (MN) tomorrow evening.
The Power Rankings will be updated every week, typically on Sunday. Here are the Week 1 Prep Hoops Power Rankings for the 2021-2022 season.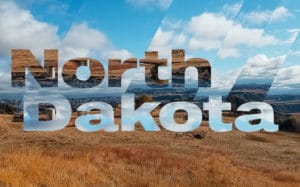 Class A Power Rankings
#1 Bismarck Century
They seem to be the undisputed #1 team across the state. The Patriots have all the pieces to be an elite team. They have super-skilled guards, sharpshooters, high-level athletes, plenty of height, physical rebounders, rim protectors, depth, and great coaching. They are still relatively young, would be the only knock on the Patriots. 
Top Players
Connor Trahan Connor Trahan 6'5" | SG Bismarck Century | 2022 State ND (2022) |6-5 SG|
Ryan Erikson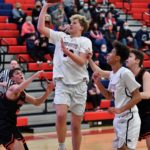 Ryan Erikson 6'10" | C Bismarck Century | 2023 State ND (2023) |6-10 PF|
Anthony Doppler Anthony Doppler 6'4" | SG Bismarck Century | 2023 State ND (2023) |6-4 SG|
William Ware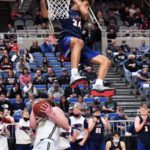 William Ware 6'7" | SF Bismarck Century | 2023 State ND (2023) |6-7 SF|
Tyler Birst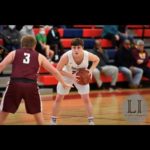 Tyler Birst 6'0" | PG Bismarck Century | 2023 State ND (2023) |6-0 G|
Isaiah Schafer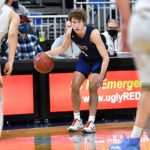 Isaiah Schafer 6'1" | PG Bismarck Century | 2024 State ND (2024) |6-1 G| 
#2

Fargo North
The Spartans have a very deep team with a mix of veteran players and amazing young stars. They