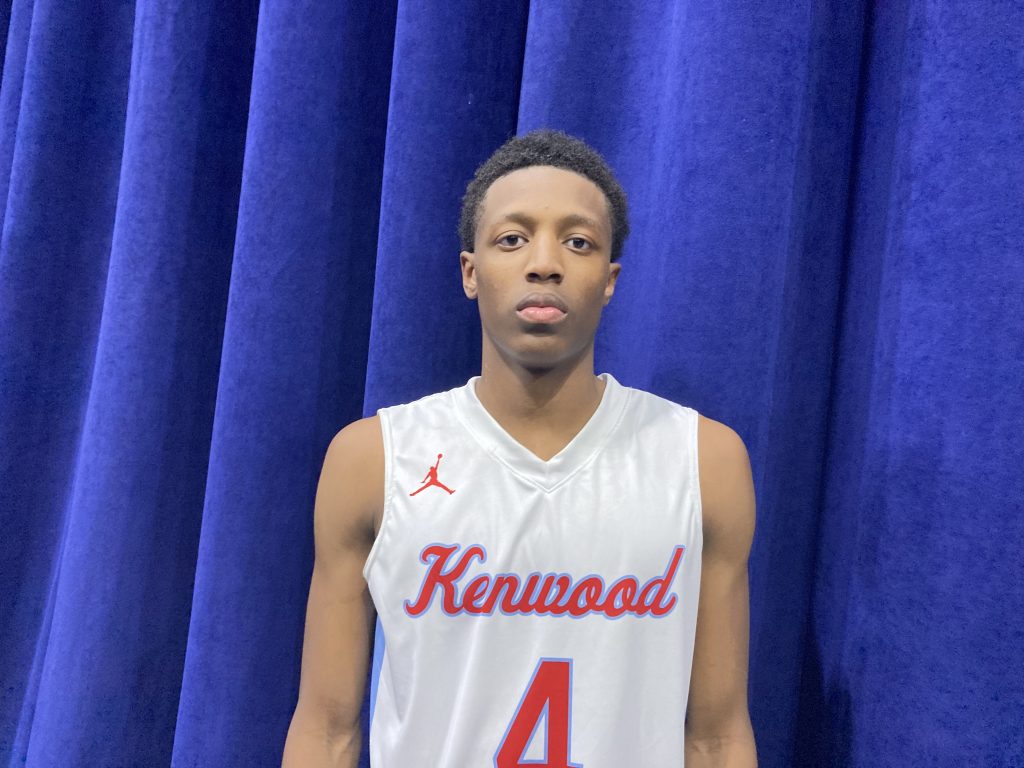 Posted On: 12/5/21 1:15 AM
The Chicago Elite Classic was held on Saturday at UIC Pavilion.  It was a full day of hoops with tons of prospects like always.  We will have wall to wall coverage all week.  Let's start with the best performances from the day in Chicago Elite Classic: Top Performers!
Damarion Wyatt (North Lawndale – 2023)
Wyatt opened eyes with his play especially in the second half on Saturday.  The smaller point guard had some electric moments as North Lawndale hung with national power Vashon to the very end.  He shot 5-7 from three in the game.  Gets elevation off the ground and plays with a lot of flair to his game.  He had 17 points in the win.
Jayden Nicholson (Vashon, MO – 2023)
Nicholson is an angular left handed shooting guard that struggled when we saw him recently at TOC.  He was the best player on the floor for Vashon in their win particularly in the first half.  Slick driver that was aggressive getting to the rim where he scored with consistency throughout the game.  Also hit a mid-range jumper and three, but didn't settle for it as much as we saw previously.  Saw some nice passes from