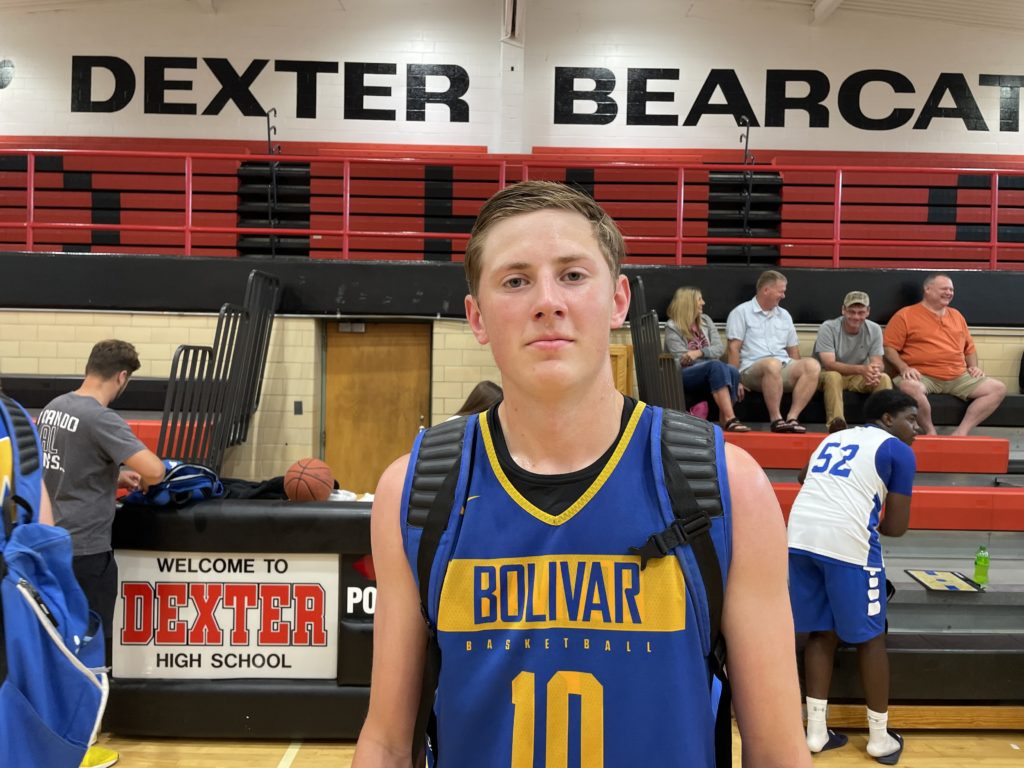 Posted On: 12/4/21 10:00 AM
Prep Hoops Missouri takes a look at a bevy of early-season championship games that are on the docket for Saturday night around the state.
Troy: DeSmet vs. Troy, 7 p.m.
Arvest: Kickapoo vs Parkview, 3:30 p.m.
Willard: Bolivar vs Willard, 3:30 p.m.
Republic: Liberty vs Ozark, 3:30 p.m.
Montgomery County: Mexico vs. Fulton, 6 p.m.
Phog Allen (William Chrisman): William Chrisman vs Deer Creek (OK), 2:30 p.m.
Savannah: Platte County vs Benton, 3 p.m.
Tri-County: Blair Oaks vs. California, 2:30 p.m.
Eugene: Eugene vs Linn, 6 p.m.
Winfield: Timberland vs. Winfield, 2:30 p.m.
Fountain City: University City vs Poplar Bluff, 5:30 p.m.
Glasgow: Westran vs. NE Cairo, 7:30 p.m.
Strafford: Ava vs. Strafford, 5 p.m.
Clever: Springfield Catholic vs Hartville,
Forsyth: Hollister vs Gainesville, 7 p.m.
Pierce City: College Heights Christian vs East Newton, 7:30 p.m.