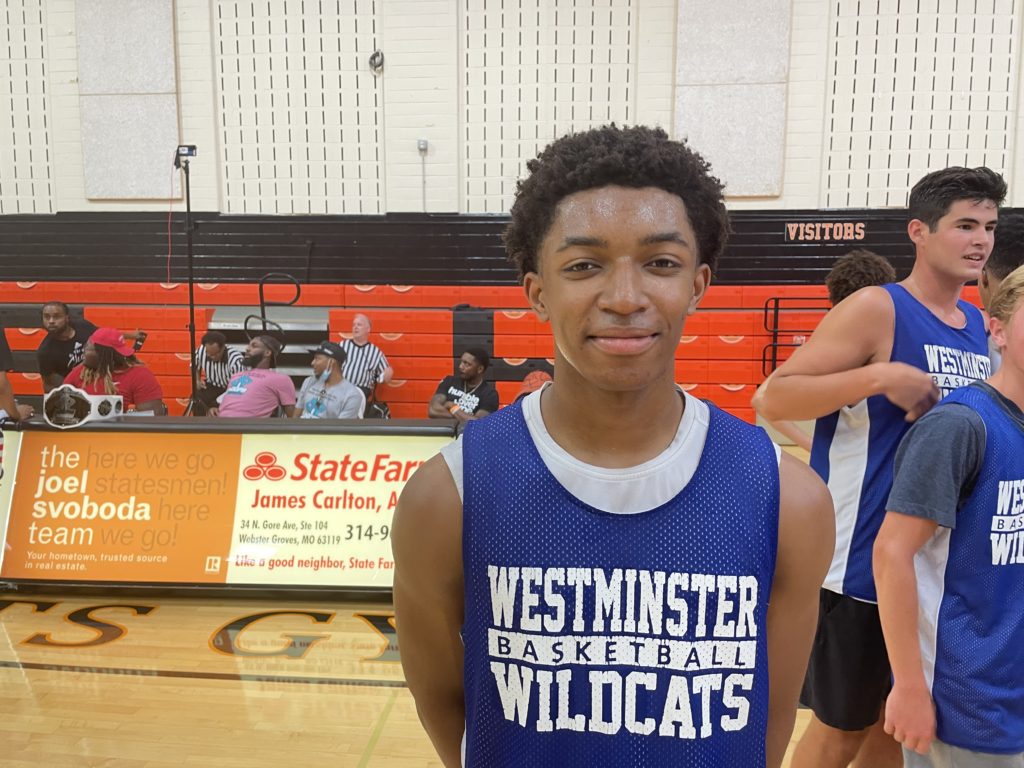 Posted On: 12/3/21 10:30 AM
 There are a number of early-season tournaments that will be handing out their championship trophies tonight. Prep Hoops Missouri takes a look at the matchups from Championship Friday Night.
MICDS Tip Off: Westminster vs MICDS, 8:15 p.m
Sullivan: Farmington vs Capital City, 7:30 p.m.
Southside Classic: Oakville vs Lindbergh, 6:30 p.m.
St. Charles: Ladue vs St. Charles, 7 p.m.
Crystal City: Seckman vs Herculaneum, 8:30 p.m.
Woodland: Meadow Heights vs Woodland, 8 p.m.
Oran: Advance vs Kelly, 8 p.m.
Tri-Rivers: Putnam County vs North Shelby, 7 p.m.