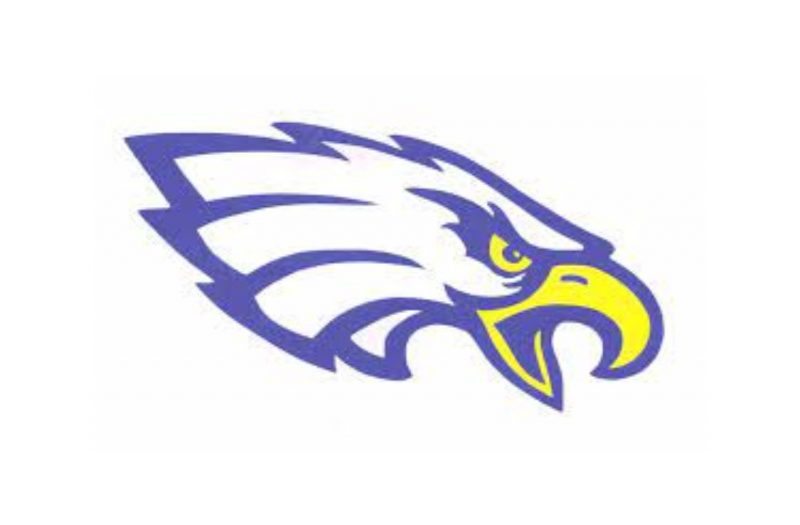 Posted On: 12/3/21 3:11 PM
Canton, SD - Take a look at the C-Hawks! They are going to have a legitimate team that will battle in the post-season. Region-4A has many great teams, but Canton has great players. It is going to be a wild season. Read below for information from Coach Fechner, details on some of the C-Hawks, and their full schedule.
Coach Taylor Fechner talks about goals and expectations
"We are still a fairly young team graduating 2 last season and having 3 seniors on the roster this year. While losing our leader in Lance Tieszen to graduation, we still return 4 starters and 6 of our top 7 guys from a year ago. Biggest goal this season is continuing to build on the previous two seasons. Implementing new offensive and defensive systems and philosophies, the guys took huge strides this summer. We will look to run about 10 deep with multiple kids from each grade making huge impacts on our team."  
Coach Fechner talks about the excitement heading into the season
"We are to see the consistent growth from the guys. Every year we have taken steps forward and the guys are starting to see that what we are