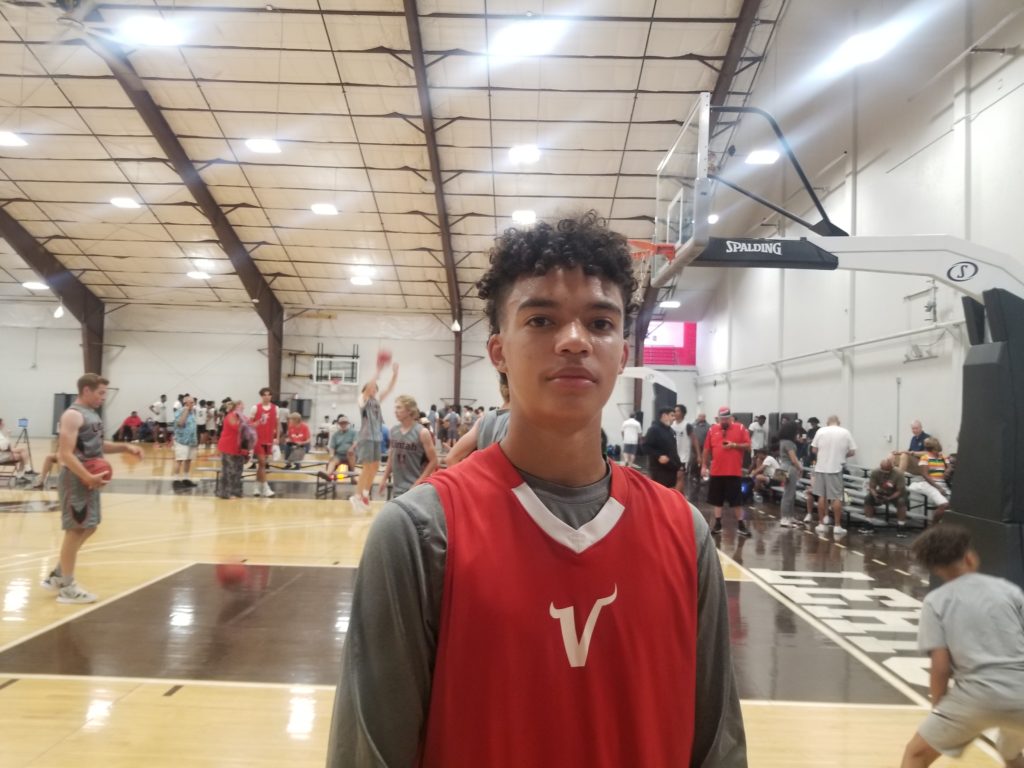 Posted On: 12/1/21 10:00 AM
The opening of the season has seen several brilliant performances from young players. Many have embraced their first taste of varsity action, shining in their debuts. In this article, we take a look at some of the sensational debuts from the class of 2025. 
Ladanian Ivery Ladanian Ivery 5'9" | PG Valley | 2025 NV 5'9 PG Valley - The lefty played with a ton of confidence in his first game. He was in your face on defense and offense. He showed a nice stroke, hitting two big run-stopping threes in the victory over Spring Valley.
Kevan Wilkins Kevan Wilkins 6'4" | SF Valley | 2025 State NV 6'3 SG Valley (#14) - Wilkins was one of the top overall players on the night. As they say, he shot the leather off the ball, knocking down 4 trey's on the night. He was one of the key players in helping Valley pull off the upset over SV. 
Tayshaun Jackson Tayshaun Jackson 5'5" | PG Las Vegas | 2025 State NV 5'6 PG Las Vegas (#27) - "Guda" Jackson should have made my all nickname team. As it is he made a name for himself with his play. The PG was all over the floor finishing with 20 points, four-assist, and 6 boards, as LV hammered Eldorado 71 - 34. The 5'6 Jackson's 6 boards