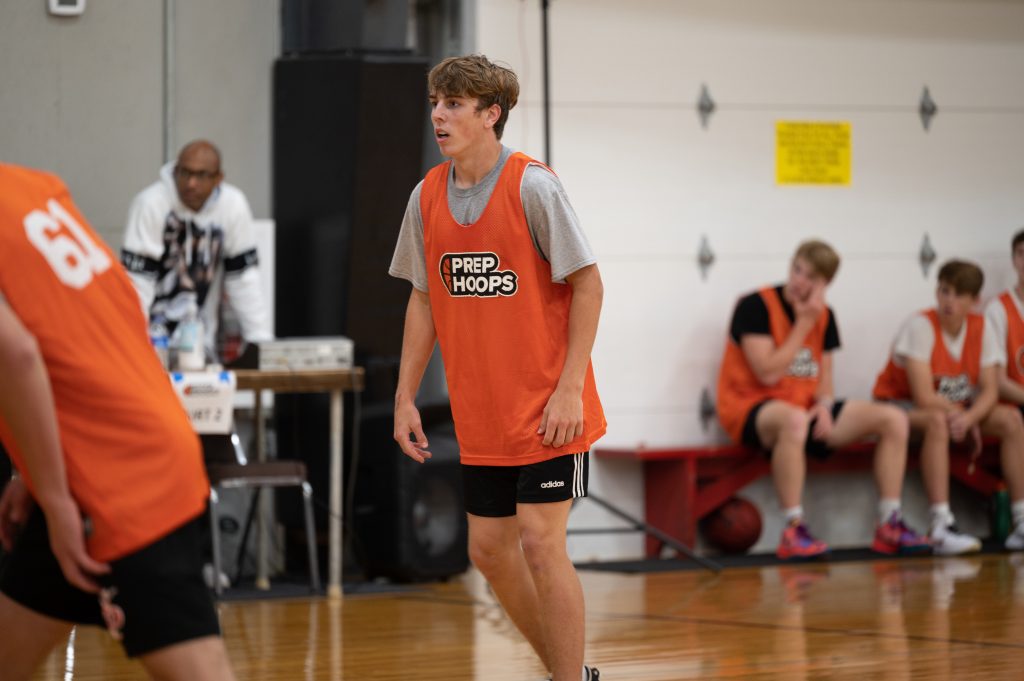 Posted On: 12/2/21 1:41 PM
Kooper Ebel (2023) | 6'2" G | Hartley-Melvin-Sanborn - Ebel was an assist and steal machine last season. The 6'2" guard averaged 4.2 assists per game, and 2.2  a game, to go with 11.1 points a game. Ebel sees the floor very well; plays solid defense; gets a bunch of steals, and is very athletic. The Hawks will look towards Ebel and classmate Lance Berends Lance Berends 6'4" | PF HMS | 2023 State IA to lead the team this season.
Mason Harter Mason Harter 6'6" | PF Wapsie Valley | 2023 State IA (2023) | 6'6" F | Wapsie Valley - Harter almost averaged a double-double last season, averaging 11.6 points per game, to go along with 9.5 rebounds a game. At 6'6", Harter is a great rebounder on both the offensive and defensive glass, and he is a great rim protector (averaging over a block a game). Harter does all of his scoring down low and is very good at it, shooting 58% from the field. With Wapsi Valley graduating three starters, Harter and Gunner Meyer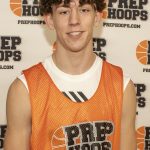 Gunner Meyer 6'5" | SF Wapsie Valley | 2022 State IA will lead the Warriors this season.
Max Burt Max Burt 6'0" | PG Newman Catholic | 2023 State IA (2023) | 6'0" G | Newman Catholic - Burt was the fourth leading scorer on a young Newman Catholic team last season. The six-foot guard did it