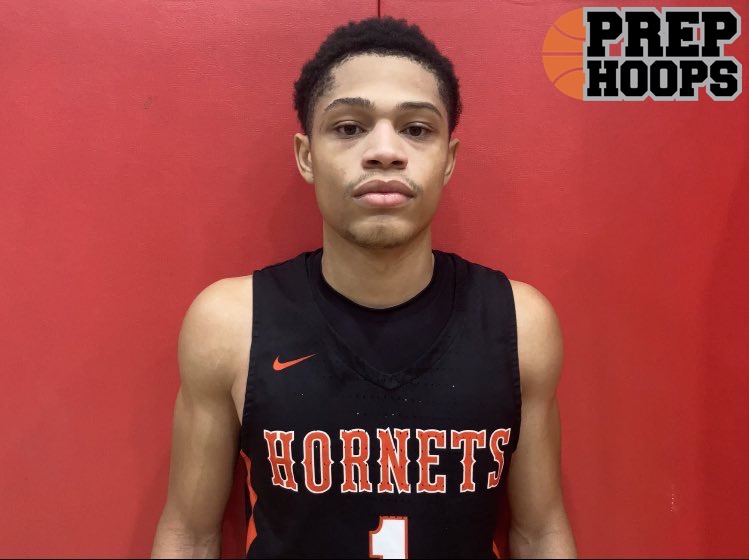 Posted On: 12/8/21 1:07 PM
Get 25% off your subscription by entering Knight25 in the coupon code area. Enjoy!
BOOKER T. WASHINGTON 86, BIXBY 74
The 17th-ranked Hornets opened the season Tuesday night in an 86-74 win on the road against No. 15 Bixby.
Led by senior guards Ijai Johnson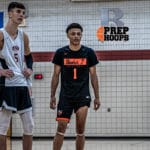 Ijai Johnson 6'1" | SG Booker T. Washington | 2022 State OK and Aaron Potter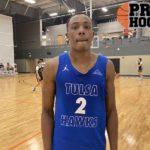 Aaron Potter 6'3" | SF Owasso | 2022 State OK who scored 22 and 21 points, respectively, Booker T. Washington pushed ahead to as many as 10 points ahead during the third quarter, from which the Spartans recovered. Though Bixby made it a match late, free throws extended Bixby's cushion in the closing minutes.
Junior guard Parker Friedrichsen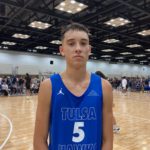 Parker Friedrichsen 6'4" | SG Bixby | 2023 State #92 Nation OK led all with 35 points, while four Hornets finished in double-figures.
---
TURNING POINT
The conference rivals were deadlocked the entire first half, with Booker T. Washington taking the 37-34 advantage after a Potter buzzer-beater to end the half.
Out of the gate, however, the Hornets stormed on Bixby's home-opener in the third quarter. Key buckets by Potter, Johnson, Kam Parker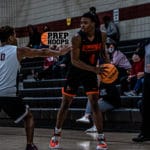 Kam Parker 6'0" | PG Booker T. Washington | 2022 State OK and Lathan Boone helped the Hornets accrue a double-digit lead. From there, Friedrichsen and Co. tried its best to regain footing, and the Spartans even came within three, but desperation fouling allowed the Hornets