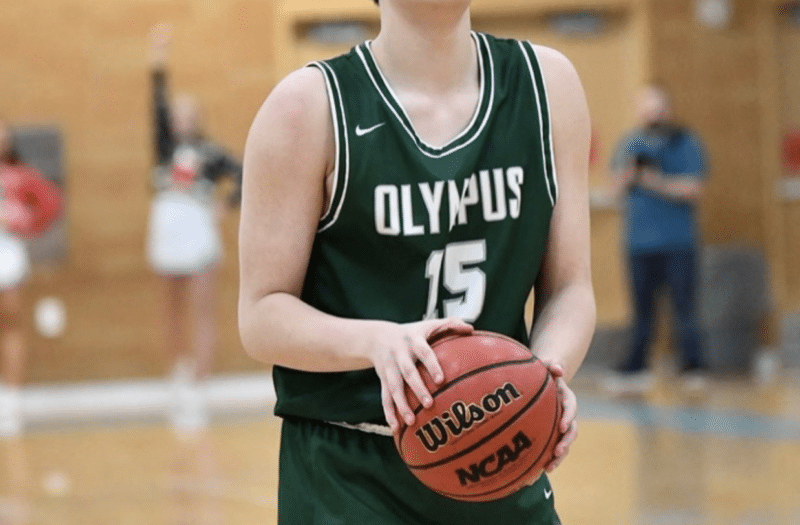 Posted On: 12/7/21 12:34 PM
Recap
5A has some teams that could beat anyone in 6A, especially Olympus and Orem. The RPI is going to be valuable this season as a few teams might get leap-frogged due to a soft schedule. A lot of talent in 5A especially in the class of 2023. 
Dropping Out
Lehi High School 
Northridge High School 
Brighton High School
1.Olympus (1) 2-0 : Olympus has that bullseye on their back as they continue to plow through the competition. Fremont game should be an interesting one. Both teams run good sets. 
2. Orem (2) 4-0 : Orem is right on the heels of the top dog in 5A as they played some talented 6A teams and beat them. Orem might have a higher RPI but we will see. 
3. Alta (3) 1-1 : Tough loss to open up against PG but Alta is just different this year. Look for them to compete against anyone. 
4. Skyline (4) 3-0 : Shooting the ball well and they have a lot of guards that can hurt you out in the perimeter. 
5. Woods Cross (9) 2-0 : Big time win against Copper Hills as Woods Cross looks to prove to everyone that they're for