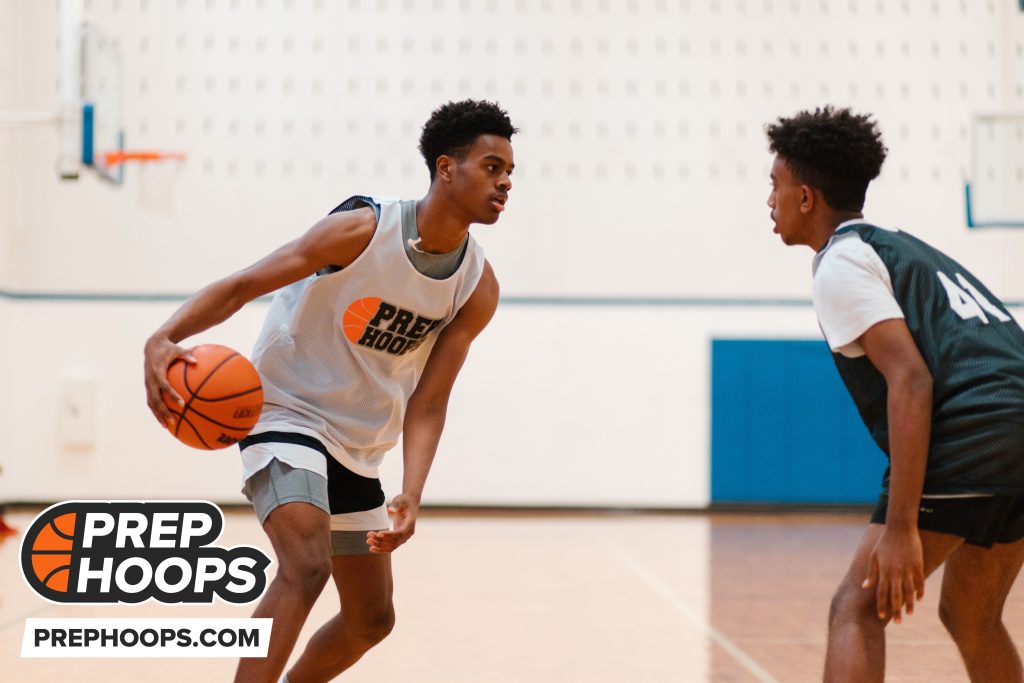 Posted On: 12/15/21 5:00 PM
It has been no secret that this Class of 2025 is a very special one in Indiana. Two prospects picked up a pair of Big 10 offers each before ever playing a high school game while a couple of other players also received scholarship opportunities prior to their first game. That simply doesn't happen very often and speaks to the top-end talent in this freshman class. Let's breakdown some of the top performers from the 2025 class at the varsity level so far this season.
Arguably the best big man in the 2025 class, Briscoe has made his presence known right away as a starter for Crispus Attucks. A 6'7" post player who has continued to grow even since our Prep Hoops Indiana Freshman Showcase just a couple months ago, Briscoe is averaging an incredible 6.4 points, 11.3 rebounds, and 2.8 blocks per game. This guy isn't done growing. Recruit him now. 
Everyone that follows basketball in the state of Indiana knew how special Haralson was as a prospect. He is one of the best freshman I've evaluated in over a decade of scouting. However,