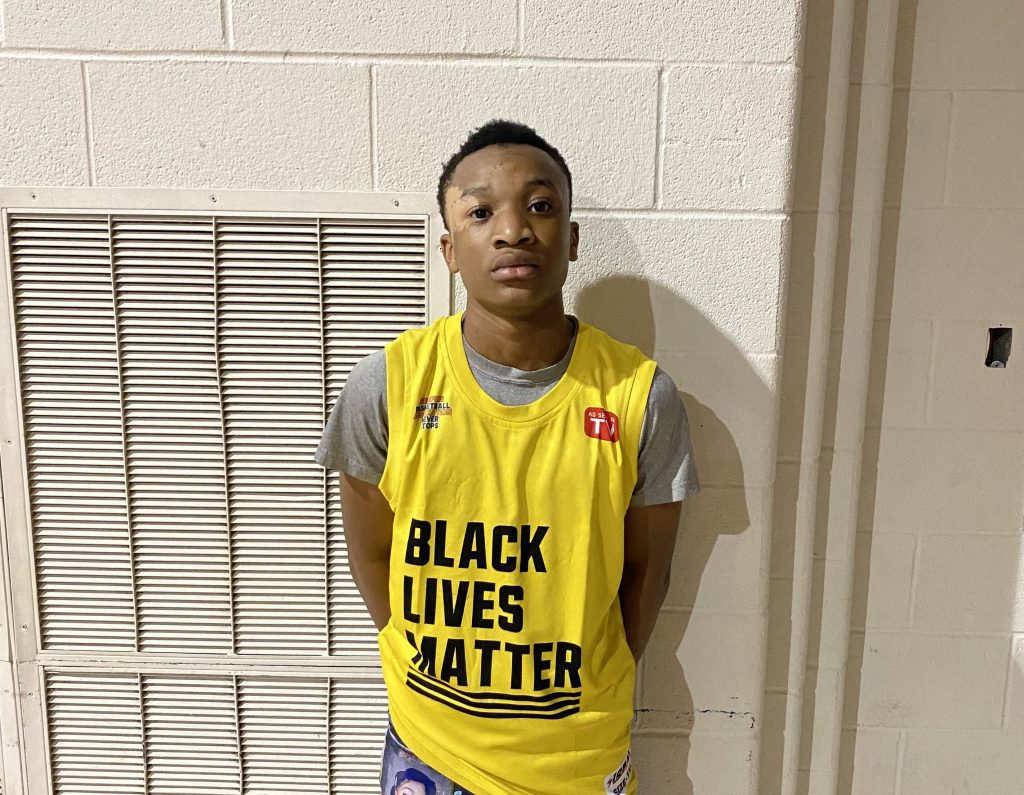 Posted On: 12/7/21 11:35 PM
Overton squeezed one out Tuesday night, defeating Cordova 55-53 in a game that contained missed scoring opportunities by the home team and unfortunate foul trouble by the road team.
With the win, the Wolverines have improved to 5-1 this season. The Wolfpack currently sit at 1-3.
Here are three observations from Overton's win over Cordova.
Jaden Taylor knew the assignment
The senior guard didn't settle for any jump shots. Each time Taylor had the basketball in his hands, he was looking to attack the basket. Luckily, the calls were going his way, and he was making trips to the free throw line. Taylor went 8 for 12 from the charity stripe and finished the night with 12 points. It was important for the Wolverines to have one of their guards attack, attack, attack since a lot of their outside shots weren't falling. Taylor's free throws were crucial in this matchup, as junior point guard Jordan Frison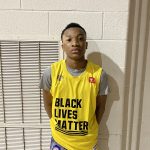 Jordan Frison 6'0" | PG Overton | 2023 State TN didn't attempt many outside jump shots. Frison's biggest shot came late in the fourth quarter when he made a deep 3 from the left wing to put his team up 46-42. Frison finished with 10 points.
Missed scoring opportunities by Cordova
I