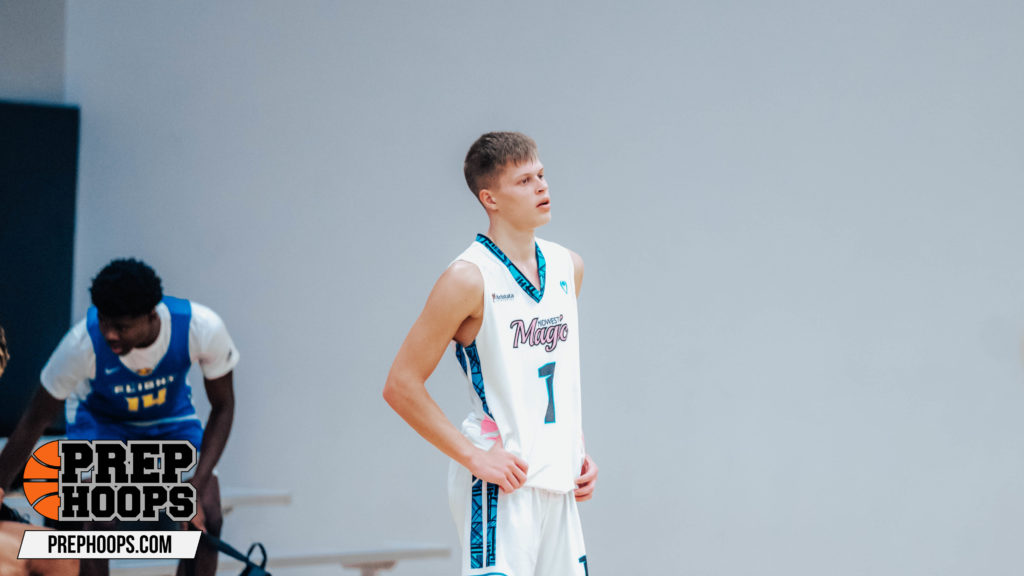 Posted On: 12/27/21 4:02 PM
The holiday break is here. Time to take stock in how teams and players have performed in the first month of games.
As has been so well documented on Prep Hoops, the top ten teams in the state rankings have been led by some fine performances early in the season. But we don't want to overlook some of the great individual work that was done in the early going.
Here are some of the 2A statistical standouts at the break (in alphabetical order):
Blake Aurand, 6-foot-4 forward, 2022, Republic County:
A big man who hasn't received nearly the notice he deserves, Aurand is a warrior on the boards, grabbing 12.8 rebounds per game for Republic. The senior has recorded double-digit rebounds in every game. He is also averaging a nice 14.6 points.
Eric Dillinger Eric Dillinger 6'5" | PF Erie | 2022 State KS , 6-foot-5 forward, 2022, Erie:
Dillinger is recording some really solid stats in his senior season. His 11.3 boards per game is what really jumps out at you. But he's also been good for 14.3 points, 3.5 assists, 2.3 steals and 1.8 blocks. Undefeated Erie is ranked #8 in 2A, and has this long, athletic forward as its leader.
Britton Dutton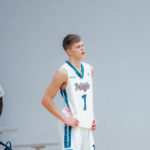 Britton Dutton 6'1" | SG Ellinwood | 2023 State KS , 6-foot-1 guard,