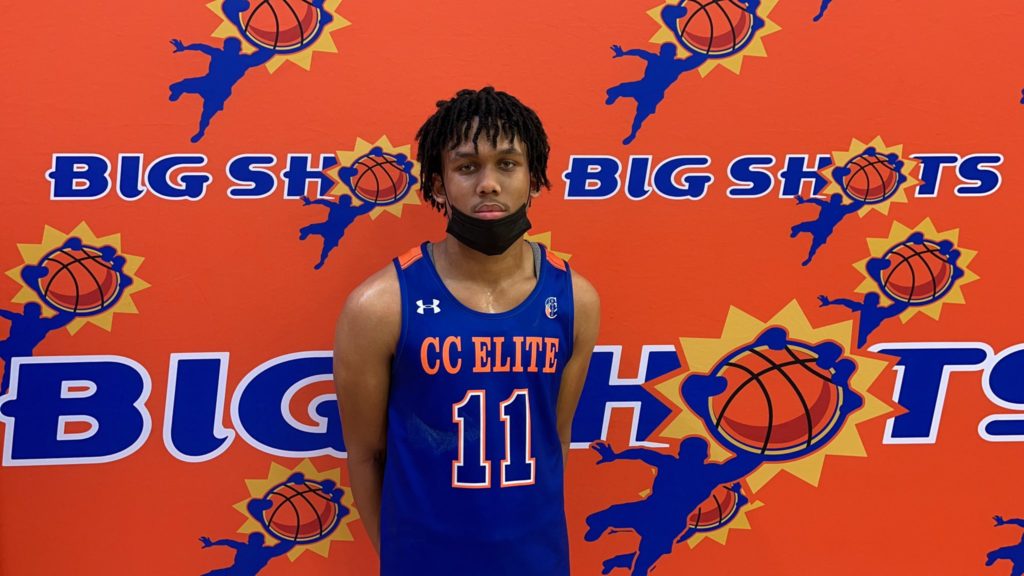 Posted On: 12/7/21 1:00 PM
The high school season is getting underway in the state of North Carolina and the young prospects are rising. Take a look at Part I of some 2024 prospects that are having productive 2021-22 seasons. 
Benbow has been one of a few young names on a tear for Living Water Christian in 2021-22. He's an athletic guard that can get to the bucket at volume with his strong frame. He's producing 23.1 ppg, 2.6 rpg, 2.0 apg and 1.3 spg on 52 percent shooting from the field and 39 percent from behind the arc. While he's not exactly shooting with volume from 3-point land (12-of-31), he's shown he's capable of extending his game to the perimeter. He's a young name for colleges of all levels to track.
Faison is a budding name to know in NC's 2024 class over at New Life Christian Academy in Fayetteville. He's another wiry 6-foot-2 prospect that plays the shooting guard role and has emerged as quite the perimeter threat. He's averaging nearly four made 3-pointers per game to