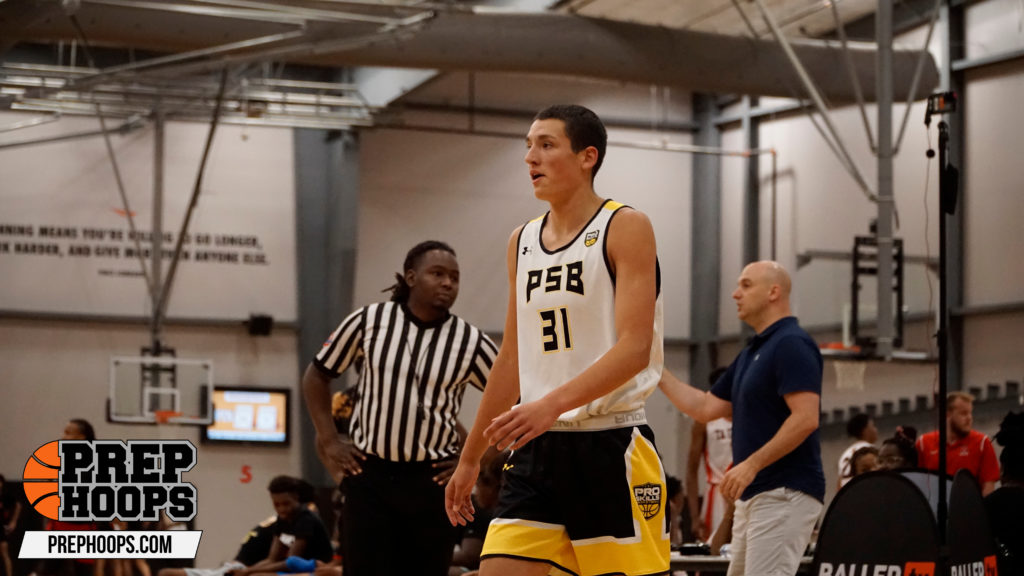 Posted On: 12/6/21 6:20 PM
Every year a new group of sophomores break onto everybody's radar, quickly solidifying themselves as the names next up. A wide variety of score first guards have taken the reigns among 4A and 5A divisions while a few forwards have made huge steps rebounding.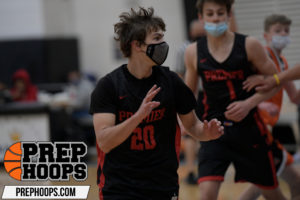 Fairview - Featuring the leading scorer per game among sophomores, Owen Foster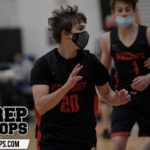 Owen Foster 6'0" | CG Fairview | 2024 CO is shooting an absurd 64% from the field while averaging 24.5 points per game. The guard has done well using an array of quick twitch moves to get inside where he showcased his elite touch with the right hand. Foster is also creating six free throws and 5.5 three point attempts per game, an area to keep track of. 
Mullen - Jordan Leslie Jordan Leslie 6'0" | SF Mullen | 2024 CO has jumped into a larger role this season on the varsity team with Mullen, averaging 14.5 points, 3.5 boards, and 3 assists per game. While his shooting splits have room to improve outside of the free throw line, Leslie is taking tough shots that prove the coach has trust. Leslie has a quick trigger off the catch regardless of a contest and has ample confidence taking self created