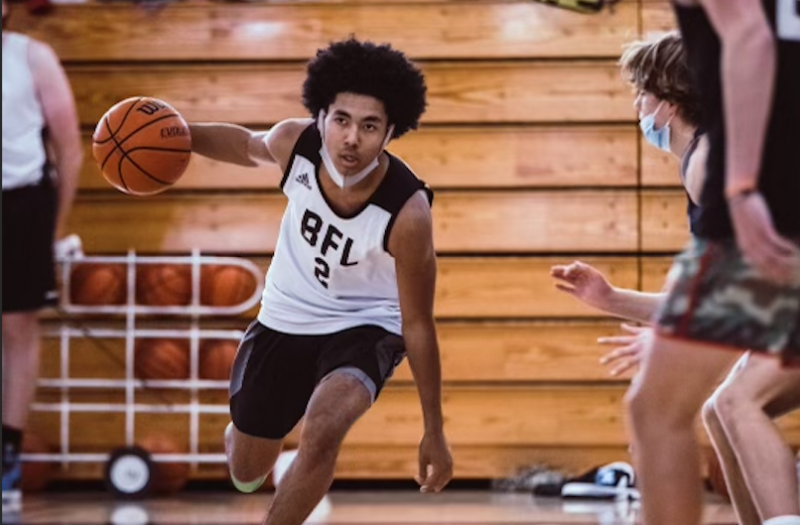 Posted On: 12/5/21 4:56 PM
TEAM 5 BREAKDOWN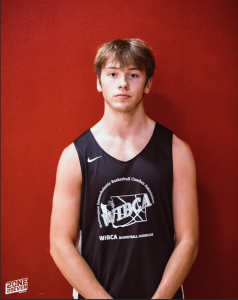 6'1 SG Henry Hughes | Ridgefield HS 2022
Hughes can do a little bit of everything. He's at his best when he plays downhill. He can finish through contact and stop short for a middy pull-up when needed. Capable spot-up shooter. He didn't have the best shooting performance at the event, but he still made positive plays for his team. In the 1v1 portion, he showed that he can be a solid defender as well.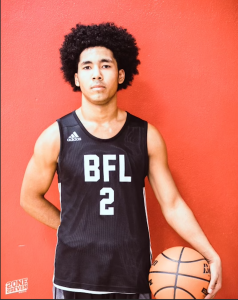 6'0 PG Miles Gurske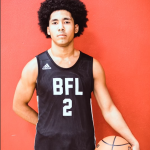 Miles Gurske 6'0" | CG Timberline | 2023 State WA | Timberline HS 2023
Easily one of the top PG prospects in all of WA for his class. On Saturday, Miles showcased his ability to be a playmaker and scorer. He controlled the tempo and got his teammate's easy looks. When he got in the paint, he played off two feet and converted multiple finishes through contact. He's strong with the ball and doesn't get knocked off his path easily. Good spot-up shooter from deep.