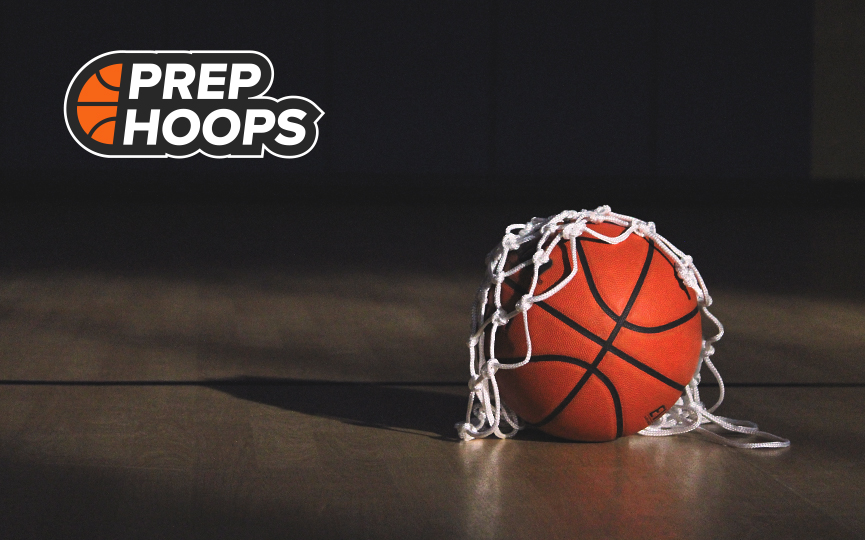 Posted On: 12/29/21 6:02 AM
The holiday break is here. Time to take stock in how teams and players have performed in the first month of games.
As has been so well documented on Prep Hoops, the top ten teams in the state rankings have been led by some fine performances early in the season. But we don't want to overlook some of the great individual work that was done in the early going.
Here are some of the 1A Div. II statistical standouts at the break (in alphabetical order):
Alec Carlson Alec Carlson 6'1" | CG Pawnee Heights | 2023 State KS , 6-foot-2 guard, 2023, Pawnee Heights:
One of the best small school ballers for the past two years is at it again. The first-team 1A Div. II returner is averaging 21 points so far this year. This athletic and versatile guard is stuffing the stat sheet. Look at his 4.5 steals and 2.0 blocks to see what he brings at the defensive end.
Jared Eitzman Jared Eitzman 6'0" | CG Beloit-St. John's | 2022 State KS , 6-foot-1 guard, 2022, St. Johns/Tipton:
Off to a great start with a 5-1 mark, the #10 ranked Blujays are led by this stud senior. Eitzman is scoring 18 points per game, and grabbing 7.3 rebounds. Add to that his 3.5 steals, and you see why