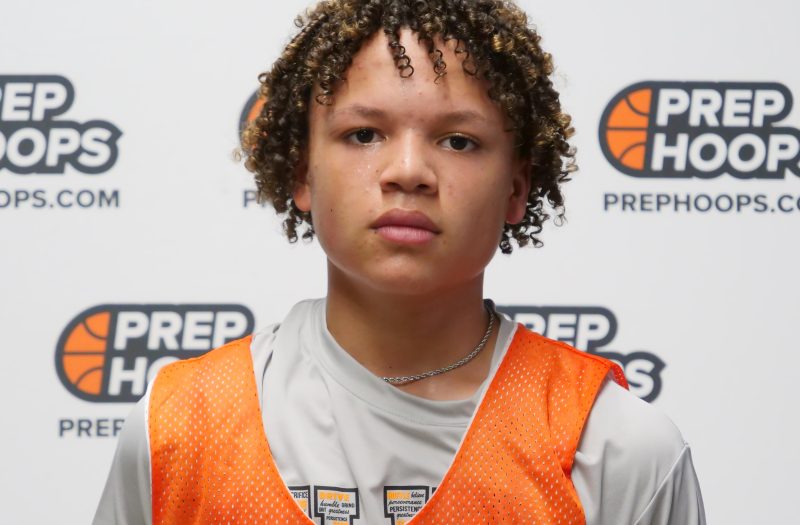 Posted On: 12/28/21 10:22 AM
The holiday break is here. Time to take stock in how teams and players have performed in the first month of games.
As has been so well documented on Prep Hoops, the top ten teams in the state rankings have been led by some fine performances early in the season. But we don't want to overlook some of the great individual work that was done in the early going.
Here are some of the 1A Div. I statistical standouts at the break (in alphabetical order):
Fernando Garcia, 6-foot-5 forward, 2022, Cedar Vale:
The Spartans are off to a 5-0 start, and Garcia has been doing work so far this season, particularly on the glass. The senior is averaging 14.0 boards. Add to that 17.0 points and 2.0 steals for a team led by some really nice seniors.
Makaen Hastings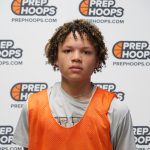 Makaen Hastings 5'11" | PG Solomon | 2023 State KS , 5-foot-10 guard, 2023, Solomon:
No surprise Hastings is scoring in bunches. He's been doing that for three years now. But he's leading and feeding his teammates at a nice clip too. The junior is averaging 23.8 points per game, as well as 4.4 assists.
Dalton Mantz, 5-foot-8 guard, 2023, Little River:
Little River lost a ton at graduation last