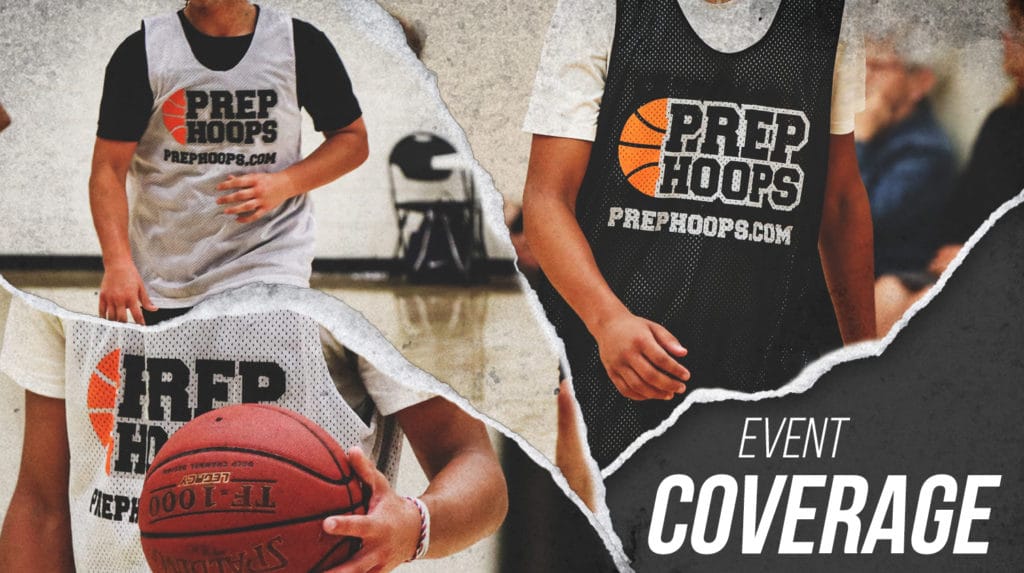 Posted On: 11/15/21 9:44 AM
High level basketball was on display this weekend in the Zero Gravity South Finale  Here we look at standout performances from the weekend
Noah Kable, North Shore sports Academy, Position G, Class 2025
Noah was named Zero Gravity player of the game Saturday. Noah was a scoring machine. Noah made a lot of great finishes at the rim, and also hit some tough contested three pointers. Noah was in attack mode all game long. Noah was aggressive, and also did not force up any shots. Noah had a strong fall season for the North Shore sports Academy, and should do well as he enters the high school basketball scene.
Josh Rivera, HTS, Varsity Division, Position G
Josh had another strong weekend for HTS. Josh moved the ball well on offense, and also scored well. Josh showed his ability to play on the ball or off the ball. Josh made some tough finishes at the rim. Josh can play with pace, and play in transition. He can also play well in the half court offense. HTS is a high level AAU program, who played a very competitive schedule this fall. 
Nate Hendricks, Mass Elite, Class 2022, Position G
Nate has a