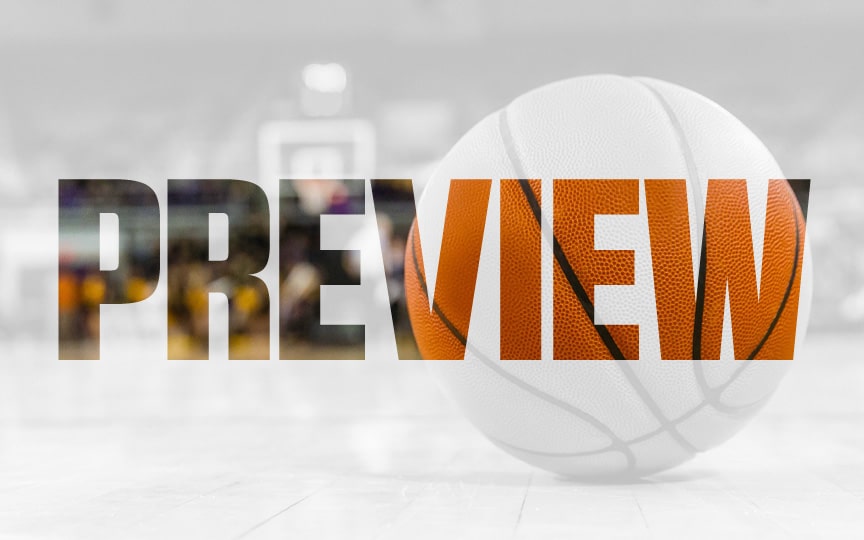 Posted On: 11/11/21 9:14 PM
The final weekend of the fall Zero Gravity Circuit concludes this weekend with the Zero Gravity Fall finale south. He week look at players to note for this coming weekend.
Mark Newell Mark Newell 6'6" | PF St. Sebastian's | 2022 , Prodigy, Position C/F, Class 2022
Mark is a high level player. He can shoot the ball from mid range, and from three. Mark is also very strong off the dribble, and good at finishing at the basket through contact. Mark moves well for his size. On defensive mark is very good at blocking shots, and playing help side defense. Prodigy is a high level program, and will play on Saturday against HBSA, and against the BridgeWater Blazers.
Logan Vaughn, Vermont Wolves, Position G, Class 2023, 
Logan is a crafty guard. Logan is a hard working and a tough player. Logan has good court vision, and good footwork. Logan also is a good shooter, who can make tough shots. The Vermont Wolves play Saturday against the Cap Cod warriors, and against the Courtemanche, and Sunday against the Migs.
Peter Pavlakos, Mass Elite, High school Tyngsborough Class 2023, Position G
Peter is a high level, and a high percentage scorer. Peter is someone who can creat his own