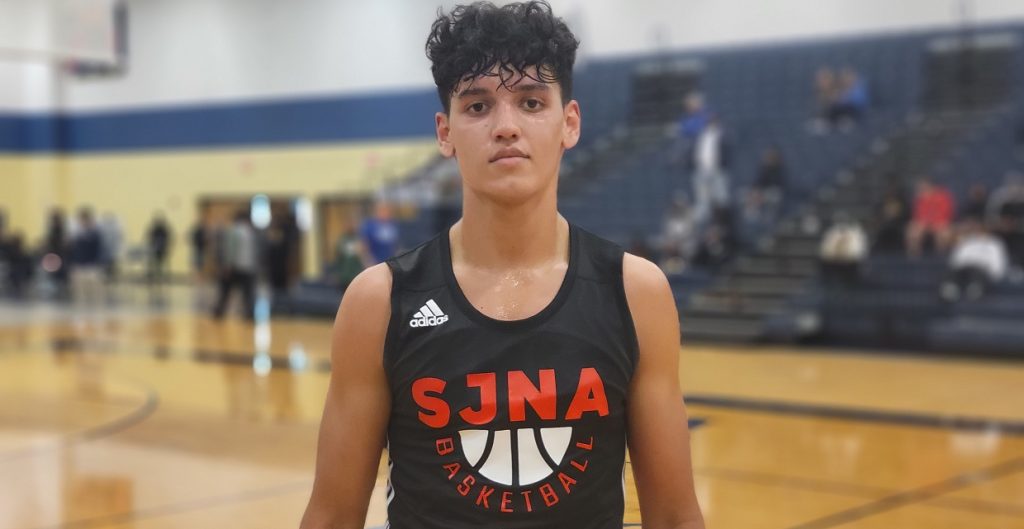 Posted On: 11/8/21 7:48 AM
NEW BERLIN --  Wisconsin Rap hosted their annual preseason varsity scrimmage, featuring some of the top teams and players in the state. Here's a look  at the prospects who stood out at New Berlin West High School on Sunday...
Ja'Quell Chisom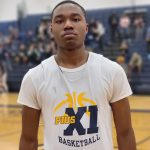 Ja'Quell Chisom 6'4" | SF Pius XI | 2022 WI -  2022 - SF - Pius XI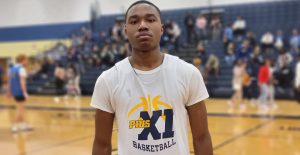 Sleeper that emerged, Chsiom was fantastic against Menomonee Falls. Did not know of Chisom before the day, but he's definitely on our watch list going into the season.  A bouncy, athletic wing who can really shoot it in the mid-range, Chisom gave defenders all sorts of problems. Really like his isolation pull-up game in the 12-18 foot area.  Chisom sells the drive with hard dribbles to the rim, lowers his shoulder, and catches defenders off-guard when he pulls up.  In the open floor, Chisom can really sky above the rim as well. He's not afraid to challenge anybody at the hoop  and  plays with a reckless abandonment when he's made up his mind to attack. 
Ewell Clinton Jr. - 2025 - SF - Milwaukee Academy of Science
The Novas have a lot of young talent, but it looks like they