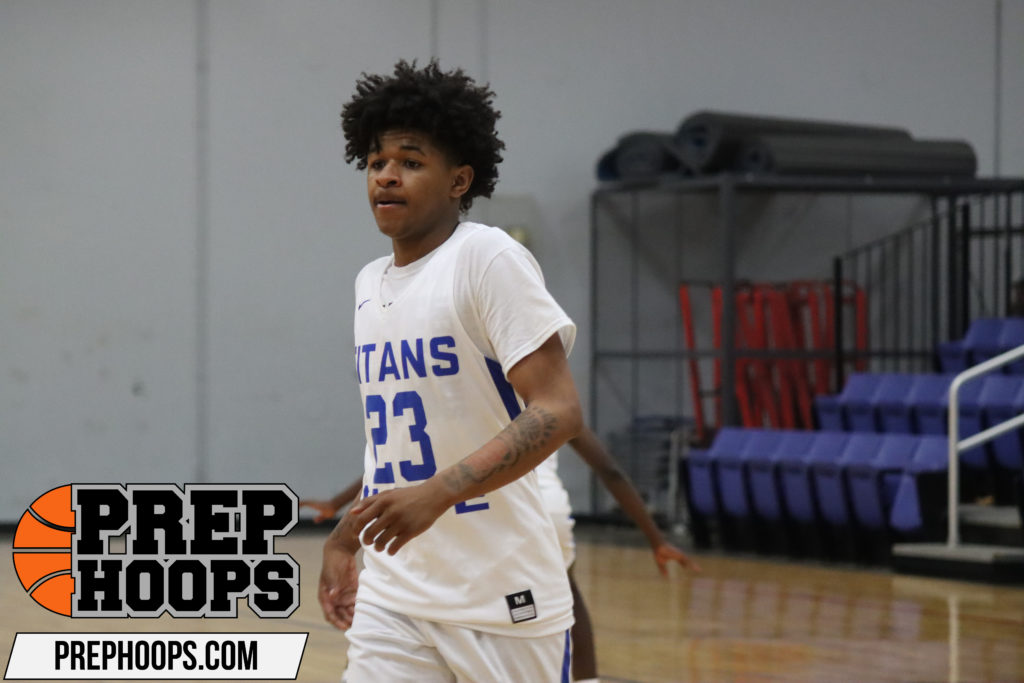 Posted On: 11/12/21 5:00 AM
The first big weekend of preseason scrimmages is upon us. Here's a quick look at 2 big preseason events happening on Saturday.
Mingua Beef Jerky Preseason Jamboree (at Bourbon County)
The day kicks off with Lafayette and Danville at 1045. Dante Hayden Dante Hayden 5'11" | CG Danville | 2022 State KY will look to set the tone for the season for a Admirals roster who take on a rebuilding group of Generals from Lafayette.
At noon, Frankfort and Bryan Station square off in an 11th region matchup. Juanya Frank will lead the Panthers against a Bryan Station squad with the tough duo of Bless Kamuena Bless Kamuena 6'5" | SF Bryan Station | 2022 State KY and Jaden Biggers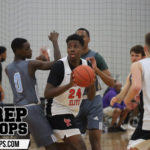 Jaden Biggers 6'6" | PF Bryan Station | 2023 State KY .
Perennial 11th region contender Henry Clay plays 10th region powerhouse Campbell County at 1:15. Aydan Hamilton Aydan Hamilton 6'5" | SG Campbell County | 2023 State KY of Campbell and Aziel Blackwell of Henry Clay will be a fun guard matchup.
John McCrear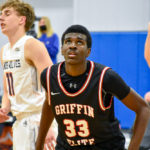 John McCrear 6'8" | PF Woodford County | 2023 State KY and Woodford County take on Caleb Brooks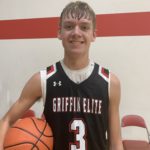 Caleb Brooks 6'9" | C Cooper | 2023 State KY and Cooper at 2:30 in a matchup of 8th region and 9th region contenders.
Model graduated a ton of talent last year and will have their hands full with an up and coming Bracken County team led by Cayden and Blake Reed Blake Reed 5'10" | PG Bracken County | 2024 State KY . That game tips at 3:45
Paris and Berea go head to head at 5:00 in a game between a couple of Class A contenders.
Tates Creek goes up against Montgomery County at 6:15 as Cobi Commodore Cobi Commodore 6'0" | CG Tates Creek | 2023 State KY and Eric Hackett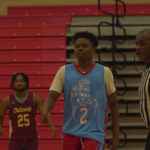 Eric Hackett 6'1" | SG Tates Creek | 2023 KY play a Montgomery team that will likely be rebuilding this season.
Host Bourbon County take on LCA at 7:30 in a game between two very young rosters that will be threats to upset some teams by the postseason.
MACS Childcare Super Scrimmage (at PRP)
DeSales has a reloaded roster after losing most of their starting lineup to graduation and transfer. They take on Waggener and Jaylen Carter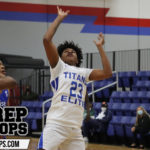 Jaylen Carter 6'1" | SG Waggener | 2022 State KY at 4:30. Watch for Carter Bischoff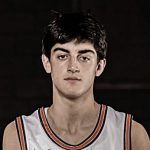 Carter Bischoff 6'0" | SG DeSales | 2022 State KY , Will Gibson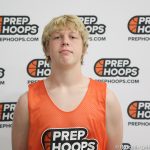 Will Gibson 6'5" | C DeSales | 2024 State KY , Crew Gibson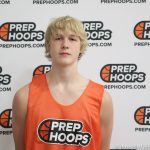 Crew Gibson 6'7" | PF DeSales | 2023 State KY and Rico Carr-Cole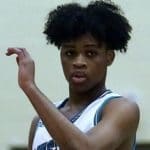 Rico Carr-Cole 5'10" | SG DeSales | 2022 State KY on the Colts roster.
Some of the state's best bigs will be going head to head as Jaylen Ellis Jaylen Ellis 6'7" | C Western | 2024 State KY and Jayden Miles Jayden Miles 6'8" | PF Western | 2024 State KY take on Reece Potter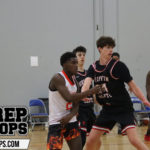 Reece Potter 7'0" | C Lexington Catholic | 2023 State KY and Lexington Catholic. Western is loaded with young talent but Catholic has a young and talented roster as well.
At 7:30 PRP will take on Hancock County in the final game of the day. Zee McCown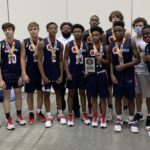 Zee McCown 5'10" | PG Pleasure Ridge Park | 2023 State KY and Keith Robinson Keith Robinson 6'4" | PF Pleasure Ridge Park | 2023 State KY have the Panthers in position to win the 6th region and Hancock's Devyn Powers and Evan Ferry Evan Ferry 6'1" | PG Hancock County | 2023 KY will be tested against a strong PRP roster.