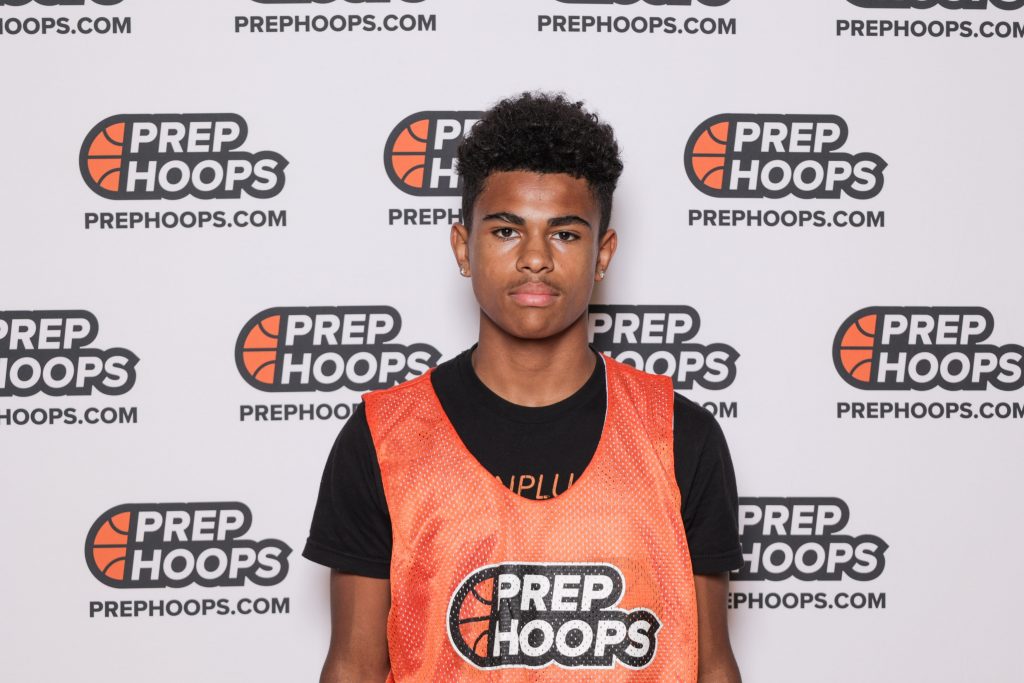 Posted On: 11/21/21 11:38 PM
I had the opportunity to see two Week 3 matchups. The McKinney Lions earned a dominant 96-63 victory over the Frisco Raccoons on Tuesday, and the Frisco Liberty Redhawks upset the Naaman Forest Rangers 61-58 in a closely contested game on Friday. Let's take a look at some of the best guard prospects from this past week's action.
Coleman Craddock | 2022 | 6'0'' Shooting Guard | Naaman Forest HS - Craddock came out firing from beyond the arc on Friday, knocking down five threes, four of which came in the first half. He was exceptional when it came to shooting from the catch in this game. The senior sharpshooter did a good job of getting himself squared up and was always ready to get his shot off whenever the ball found him on the perimeter. Additionally, he had a solid showing on defense, highlighted by a well-timed block from behind. He ended the night as Naaman Forest's leading scorer, accounting for 15 points. 
Ja'Cobe Coleman Ja'Cobe Coleman 5'11" | SG TX | 2025 | 6'2'' Shooting Guard | Frisco Liberty HS - Coleman didn't waste any time showcasing his fearlessness as a scorer Friday night, aggressively hunting for his shots from the opening