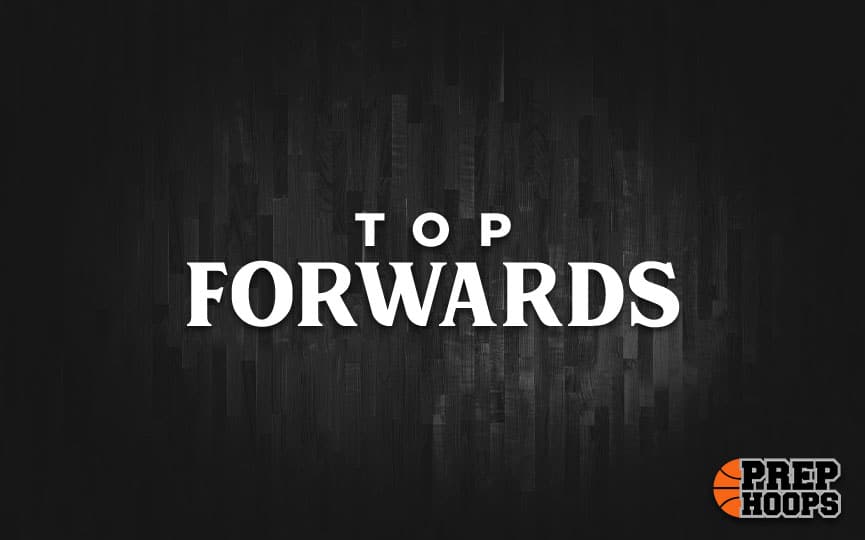 Posted On: 11/22/21 2:47 PM
I had the opportunity to see two Week 3 matchups. The McKinney Lions earned a dominant 96-63 victory over the Frisco Raccoons on Tuesday, and the Frisco Liberty Redhawks upset the Naaman Forest Rangers 61-58 in a closely contested game on Friday. Let's take a look at some of the best forward prospects from this past week's action.
Alex Anamekwe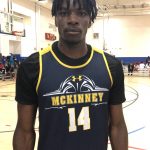 Alex Anamekwe 6'6" | PF McKinney | 2022 State TX | 2022 | 6'6'' Small Forward/Power Forward | McKinney HS - Anamekwe's explosive athleticism was on full display Tuesday night. He put on a show in transition, finishing with a ton of power and flash on numerous occasions with some highlight-reel dunks. The McKinney senior looked like he wanted to punish the rim. The plethora of transition opportunities afforded to the Lions allowed Anamekwe to show off his high-flying capabilities, and he did just that, even throwing the ball off the backboard to himself for an emphatic two-handed slam. This guy is a lot of fun to watch. He ended the game with 10 points, three rebounds, and two steals. 
Thatcher McClure Thatcher McClure 6'7" | PF McKinney | 2022 State TX | 2022 | 6'7'' Power Forward | McKinney HS - McClure had a solid 6-point, 4-rebound outing in McKinney's rout of Frisco. He