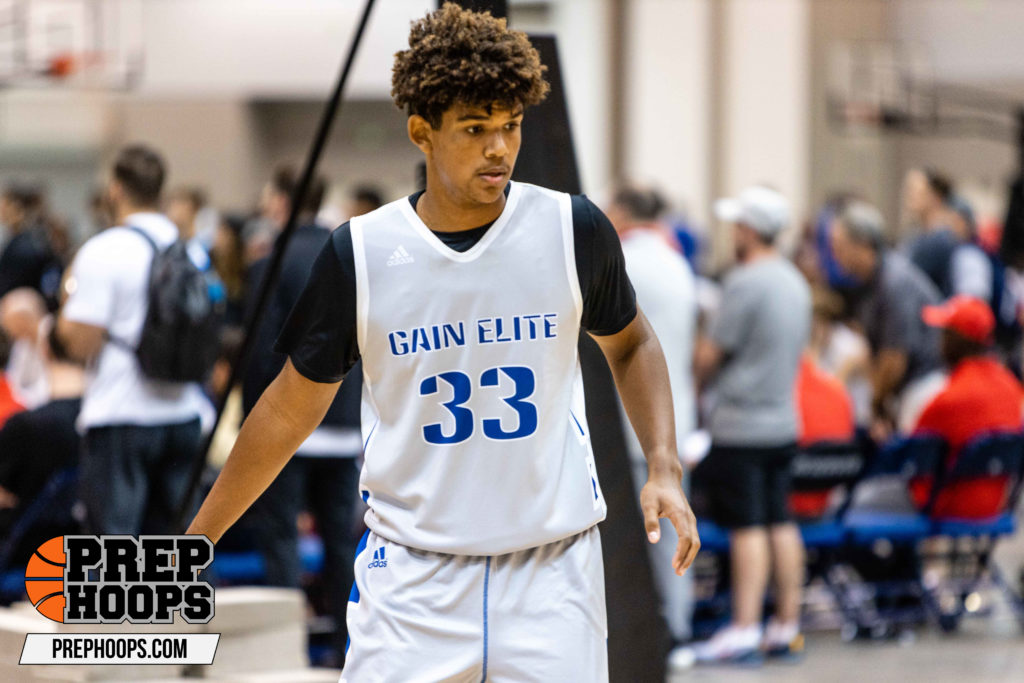 Posted On: 11/29/21 11:45 AM
It's opening week of the Minnesota Boys High School Basketball season.  Top games to see? Here is a list as we slowly move into the season. 
Tuesday
Edit:  Those games previously listed were either girls games or rescheduled.  December 2 is the first day of games so if you see something before that it's incorrect. 
Thursday
We wrote about Thursday last week (I thought it was opening night when actually Tuesday is):
https://www.prephoops.com/2021/11/previewing-the-season-opener-top-five-on-december-2/
Friday
Marshall at Hutchinson (7pm).  The Tigers will look new but they will be the same old tough squad playing team basketball.  Is this the year of the Hutch Tiger?  This game could tell us a lot! 
Maple Grove at Rosemount (7pm).  Two teams we marked as Class AAAA state contenders, top teams we marked as top 15 teams.  Head to head in game one and it's going to be fun.  Not as fun as if Jo Haakenson was healthy chasing Caleb Siwek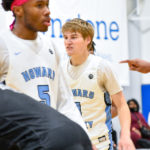 Caleb Siwek 6'1" | SG Rosemount | 2022 State MN , but still quite fun.  
Eastview at Chaska (7pm).  Looking for a center next year?  Brady Nicholson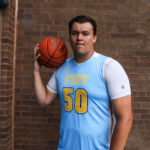 Brady Nicholson 6'9" | C Chaska | 2022 State MN and Jamal Ambrose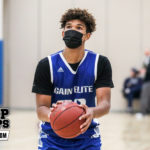 Jamal Ambrose 6'10" | C Eastview | 2022 State MN going head to head in the post.  The difference will be Kenji Scales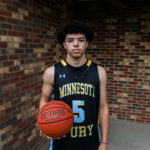 Kenji Scales 6'1" | PG Eastview | 2022 State MN although these are two very good programs that are coached well.  Another top 15 level game in Class AAAA.
Lake City at Goodhue (7:15pm).   A top ten Class AA team (Lake City) and a top ten Class A team (Goodhue).  We have huge expectations for both of these teams, should be a fun game. 
Saturday
Rockford at Burnsville (1pm).  Sam Zilmer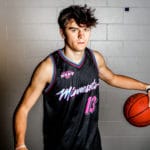 Sam Zilmer 6'5" | PF Rockford | 2022 State MN and Khaliff Bettis are skilled wing forwards that can do a lot.  They will be a fun pair to see go head to head
Minneapolis Southwest at Richfield (2pm).  Love this early season game between teams five miles away from one another.  So many seniors that need to be seen by coaches: Jaden Wollmuth Jaden Wollmuth 6'5" | PF Richfield | 2022 State MN , Camden Holter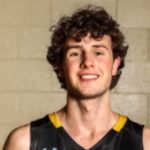 Camden Holter 6'3" | SG Minneapolis Southwest | 2022 State MN , Hakeem Ford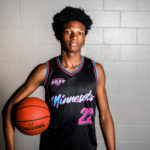 Hakeem Ford 6'5" | PF Minneapolis Southwest | 2022 State MN , and more!
Sartell-St. Stephen at Delano (3:30pm).  Two very good programs that have a shot at earning a state spot this year go head to head.  Mason Lund Mason Lund 6'6" | SF Sartell-St. Stephen | 2022 State MN is the headliner but there will be good talent throughout the line-up.  
St. Clair at New Ulm Cathedral (3:45pm).  Game of the week?  Maybe.  St. Clair is a top 15 squad in Class A and if New Ulm Cathedral isn't top 15 in Class A, they are surely next up.  This should be an excellent contest.