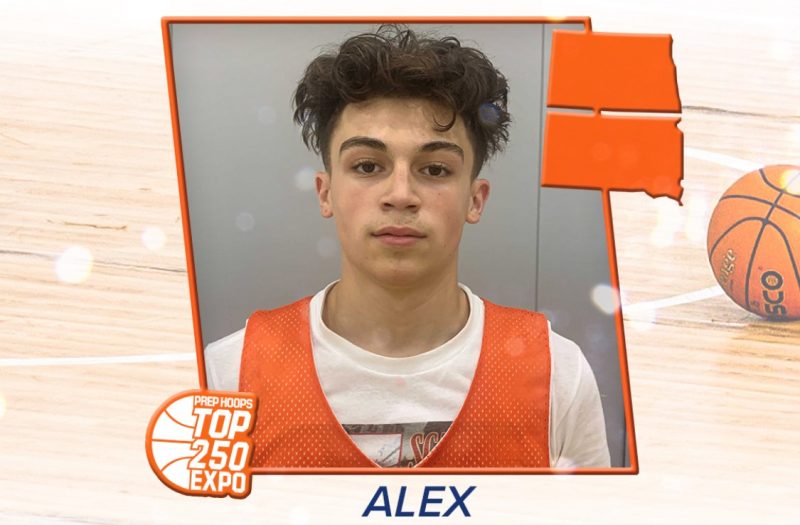 Posted On: 11/22/21 11:01 AM
There is no heavy favorite in the WDA this season. However, some people think that Bismarck Century has the most talent and pieces to make a deep run. Many teams lost a large amount of talent last year because of graduation. In this article, we are going to ask a question for each team that we consider to be a Championship Contender. Let the speculation begin...
Oh yeah, the 1st practice of the season starts today!
WDA Contender Questions
Bismarck Century
How will they handle the high expectations? 
In my opinion, the Patriots should be ranked #1 in the Preseason Polls. They have it all! Century has size, length, shooters, rebounders, ball handlers, and creators. Will there be enough shots to go around? They are very talented, I just hope everyone stays happy with how many shots they are getting. The main Patriots played plenty of varsity minutes last season but they will still be a young team and they did not make the State Tournament. However, I am predicting that the Patriots are back in the Big Dance this year and the favorite to win it. These players will buy into their roles