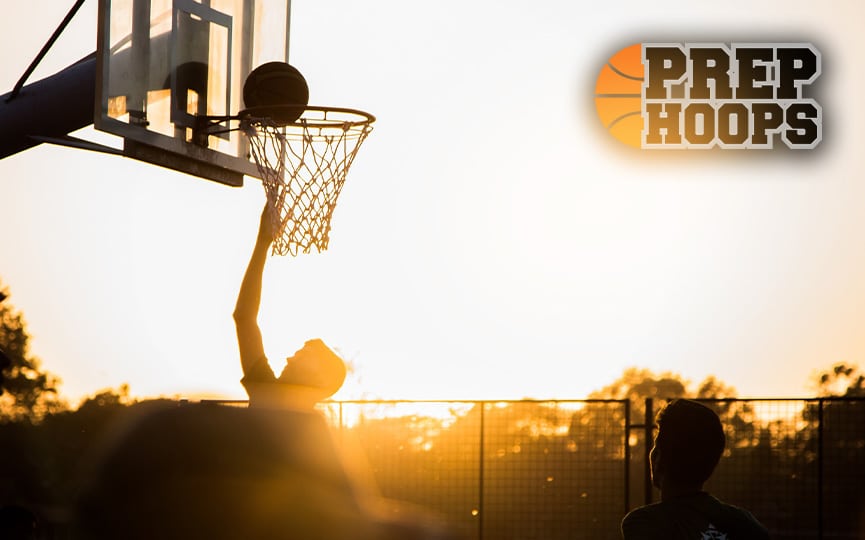 Posted On: 11/4/21 10:57 AM
As I continue to preview players in the New England states to watch this coming high school season, here we look at guards from Vermont you should know. 
Sawyer Ramey, Fair Haven, HT 5'11, Class 2023 Position PG
Sawyer is a skilled guard, who can score the basketball,  has a soft touch, and a nice floater. He also rebounds very well for a guard. Sawer had three double doubles last season, one with 13 points, and 11 rebounds, and many multiple three pointers games.   Sawyer is a going to get a lot of college coaches attention this year. 
Eli Pockette, Rutland,  Class 2023, HT 6'0, Position PG
Eli is a quick guard with a high basketball IQ. He has an effective crossover, and he can be a scorer, or a facilitator for his team. Eli is the type of player who will turn down a good shot for a great shot. Eli definitely has the game to play at the next level.
Heath Walker, Rice Memorial, Position PG,  Class 2022
Heath is a sharp shooting lefty, who gets after it on both ends of the floor. Heath is a high level on ball defender, and also can score the