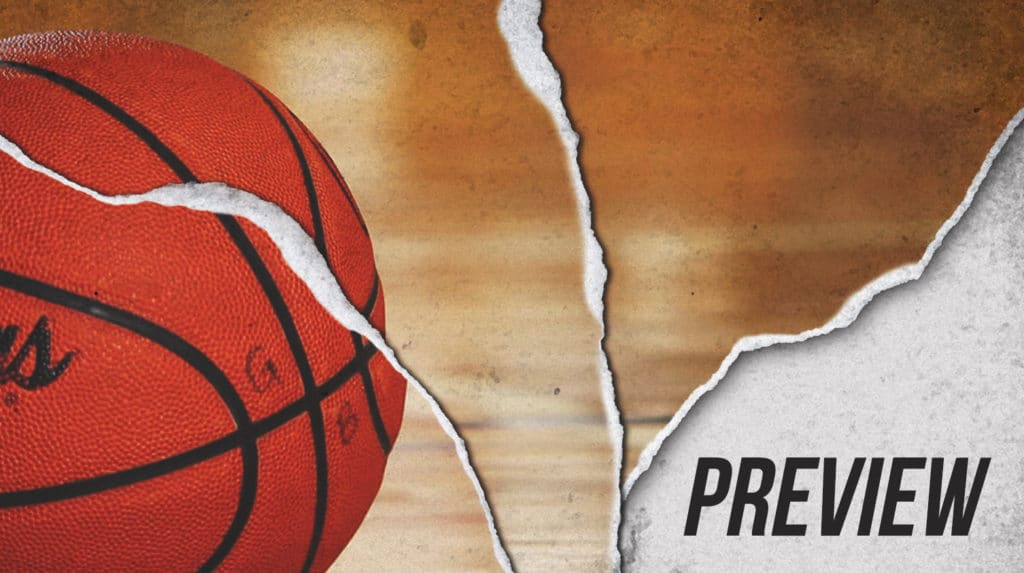 Posted On: 11/7/21 9:17 AM
Here we look at centers and forwards from Vermont you should know this high school season.
Brody Adam, Vermont Academy, HT 7'0 position C, Class 2022
The seven footer Brody Is an elite big man, with division 1 college level potential. Brody is one of the top Big man in Vermont.   Brody is physical and strong. He can body anyone in the post. Brody has a great touch, and elite finishing skills in the paint. He moves well for his size, and is a great passer from the paint. Brody is an above the rim player, and a paint protector. Brody is a high level player with a ton of upside. 

Braeden Billert, Mount Anthony Union,  Position F, Class 2023
Braeden is a classic stretch forward in today's game. He has guard skills, and can also score in the paint. He is a knockdown shooter, and has had game last season with multiple three pointers.
Judah Land, South Burlington, Position PF, Class 2022
Judah will see a bigger role for South Burlington in his senior year. Judah is a great defender, who plays good defense with out fouling. He is also aggressive on the boards, and