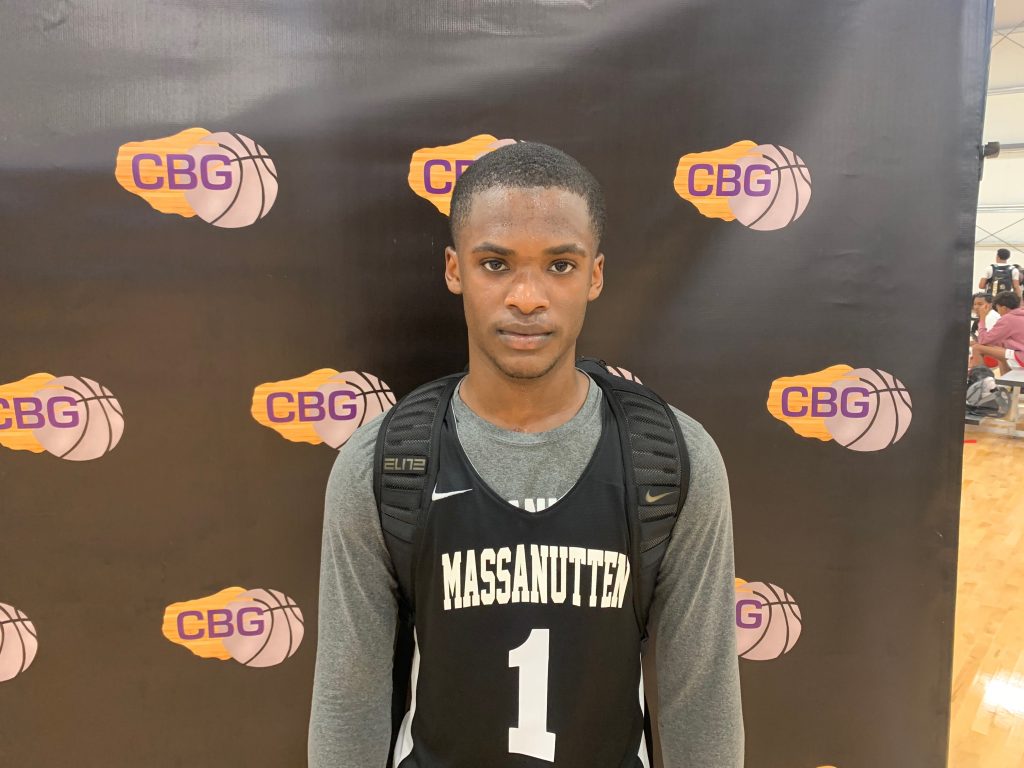 Posted On: 11/4/21 11:28 AM
The Virginia Beach Sports Center put on their second annual "Feast Jam" jamboree at their beautiful facility at the oceanfront, and they had some of the top teams across the east coast competing in a multi-game jamboree style.
Here's a look at some of the top standouts from the post grad division.
Jacob Cooper | 5'9" PG | Combine Academy PG 2022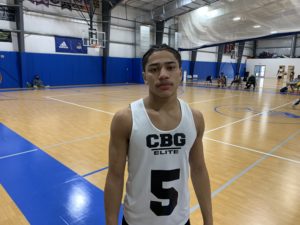 Cooper continues to show he's one of the top available point guards in the area, as the VB native came home and put on an absolute show. If you're willing to overlook his height you will find a natural leader and winner who can do pretty much anything on the court whether it's scoring at will from all three levels, making everyone on the team better or getting wherever he wants off the bounce.
Jayden Brewer | 6'5" WG | Combine Academy PG 2022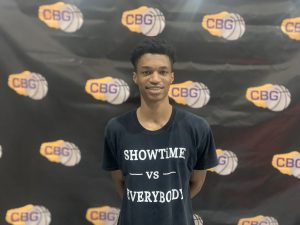 Brewer is a fast rising prospect who has huge potential on both ends of the floor and is very productive now but still has room to