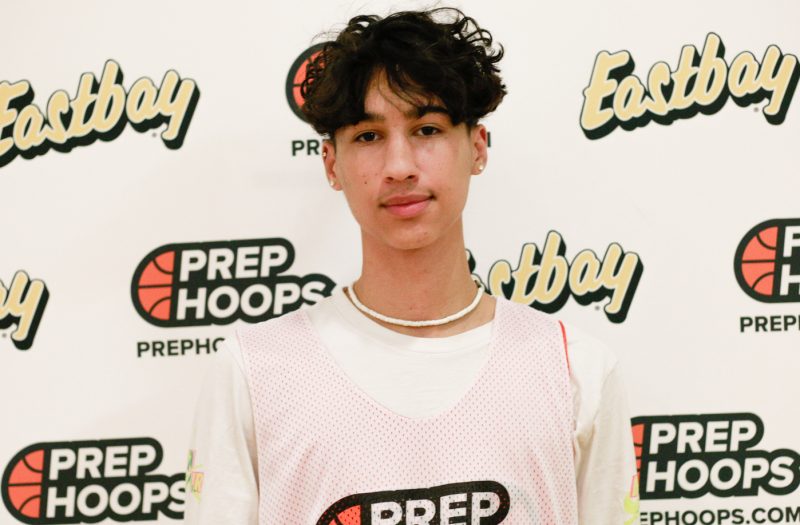 Posted On: 11/8/21 8:00 PM
In every iteration of the rankings updates, we find some new guys in the class that we didn't previously have ranked that are deserving of mention.  Here's a closer look at the top ten newcomers to the updated Class of 2022 rankings.
#54 - Kellen Sande Kellen Sande 6'1" | PG Cascade | 2022 State OR , Cascade
We got our first look at Sande at the PrepHoops Top 250 Expo and one thing immediately stood out - his quick release on his shot. The 6-foot-1 combo guard uses that to his advantage along with his deep range to really fill it up from three. Also a football standout, he's an all-around athlete and good student who's started getting D-III looks.
#74 - Nathan Perkins-Fuesser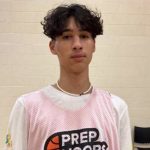 Nathan Perkins-Fuesser 6'0" | PG Benson | 2022 State OR , Benson
We first saw Perkins-Fuesser during the abbreviated 2021 season and were immediately impressed with his handle and his overall moxie. That certainly played out at the PrepHoops Top 250 Expo where the native of Guam was able to effectively create for himself and others.
#77 - QShawn On'gele QShawn On'gele 6'4" | CG Cleveland | 2022 State OR , Cleveland
Ongele certainly passes the look test as he's well-built and athletic at 6-foot-4. He's also fairly skilled with the basketball and the main reason why we haven't known about the