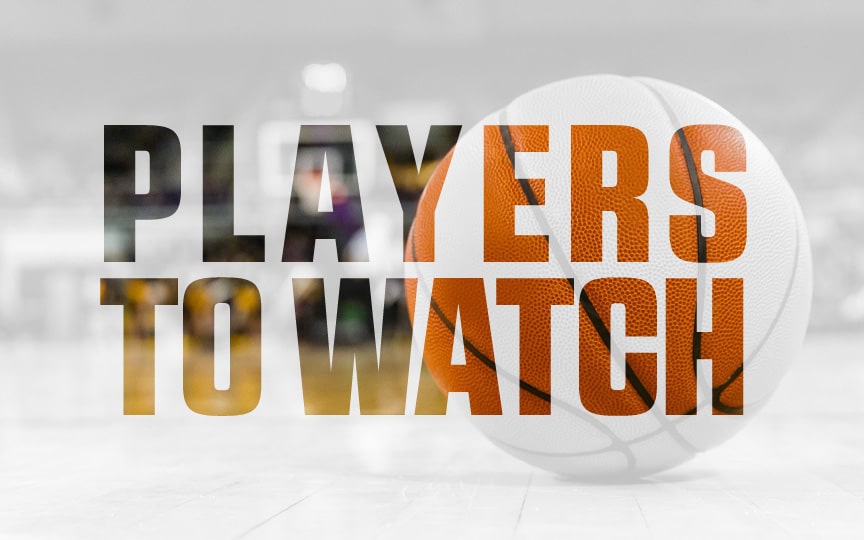 Posted On: 11/2/21 9:19 AM
Hidden among gorgeous mountains and a seemingly infinite number of trees, North Idaho is home to some of the most breathtaking views, and most skilled basketball players found in the great state of Idaho. Though one would think that the incessant aphids once the leaves start to change colors would be a reason for some players to take a day off from getting their shots up, it seems to have the exact opposite effect. As the days get shorter, the fluorescent lightbulbs in the gym can still be turned on at any moment and work can be put in. Continue reading for a look at some of the most underrated players from North Idaho.
Ethan Butler Ethan Butler 6'5" | C Sandpoint | 2022 State ID , Sandpoint: Butler has had some great opportunities at Sandpoint, though the team has largely underachieved, due to a number of reasons, during his time playing for the Bulldogs. Ethan has been very consistent, nonetheless, and he is routinely a foundational piece for his team. Butler has a great feeling for playing inside and out and has never backed down from a disadvantage on either end of the floor.
Tristan Gentry Tristan Gentry 6'5" | C St. Maries | 2022 State ID , St. Maries: Tristan has had a stellar prep career thus