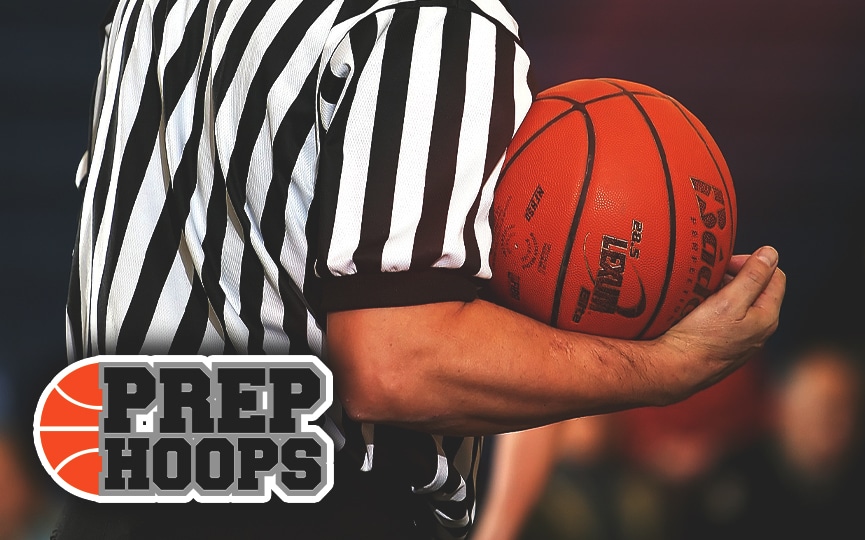 Posted On: 11/4/21 9:19 AM
Nestled deep in one of the most remote parts of the country, Central Idaho is home to some of the greatest basketball players who also happen to know how to live off of the land and often have to fend for themselves when out in the middle of nowhere. Here, the mountains are always tall and seem to last forever in every single imaginable direction. Roads are difficult to find and many end up having to truly fend for themselves throughout the harsh winter months. Continue reading for a look at some of the most underrated players to watch play this upcoming season in Central Idaho.
Wyatt Vining Wyatt Vining 6'2" | SF Council | 2023 State ID , Council: Vining has put together a solid career at Council thus far and he will look to expand on his early successes during the upcoming season. Vining has a great feeling for the all-around game and he can easily get a shot off against any and all defenders. Wyatt has a great knack for creating his own shots and he will also handle more of the scoring this season thanks to the loss of a few key seniors who contributed big points.
Josh Gipe Josh Gipe 5'11" | SG Council | 2023 State ID , Council: Gipe