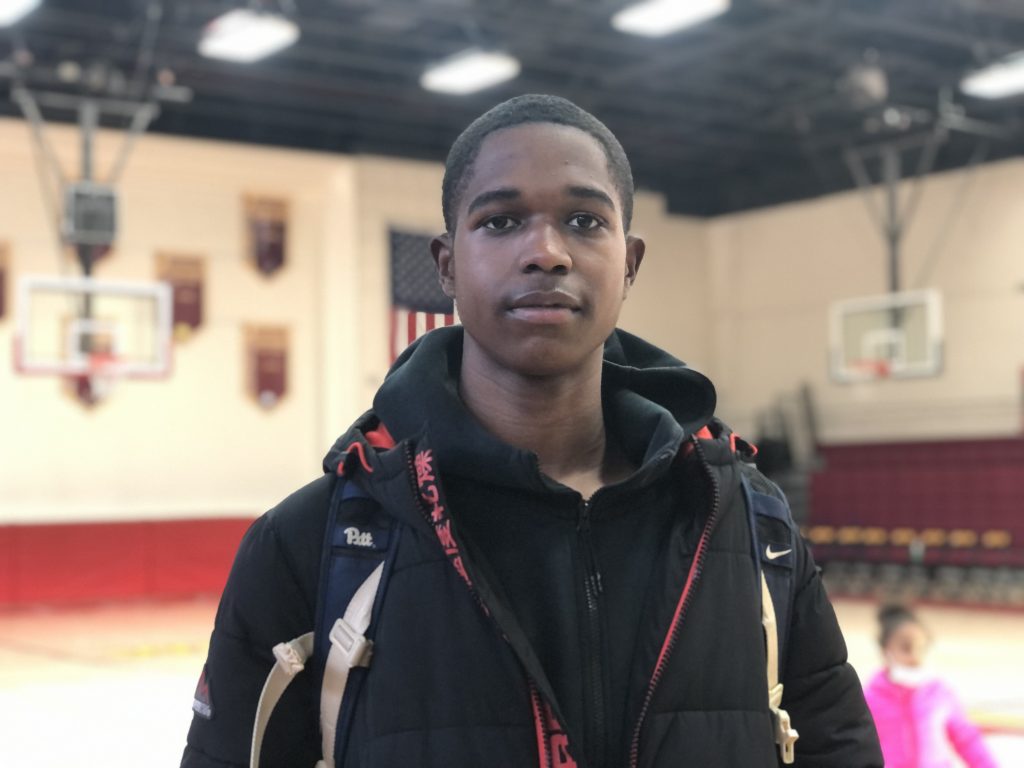 Posted On: 11/29/21 6:48 AM
A number of teams from around the DMV officially started their seasons last week. Myself and Adam Ayalew were able to get into quite a few gyms and take in some action and address three questions that relate to our findings.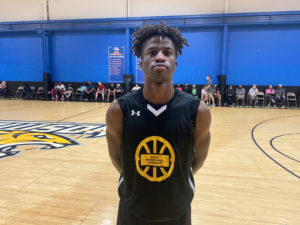 1. Now that some teams have started official games, what are takeaways that you have in mind that you didn't think of prior to the season?
Giacubeno: As many already know since I'm based in the Baltimore area, I cover the MIAA/BCL pretty closely. Before I had the chance to check out John Carroll a couple of times in the last two weeks, I was worried about their depth and how they'd replace the void left behind by Jalen Bryant (Kutztown). What I underestimated was how important the chemistry of their starting five has. 2022 Tyson Commander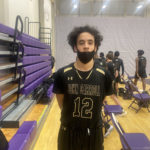 Tyson Commander 6'4" | SG The John Carroll School | 2022 State #203 Nation MD , 2022 Cesar Tchilombo Cesar Tchilombo 6'9" | C John Carroll | 2022 State MD , 2022 TJ Vaughn TJ Vaughn 5'10" | PG John Carroll | 2022 State MD , 2022 Terry Long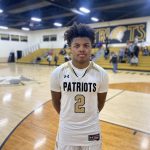 Terry Long 6'4" | SF John Carroll | 2022 State MD Jr. and 2023 Jeannot Basima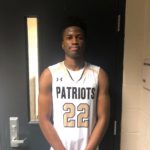 Jeannot Basima 6'3" | CG John Carroll | 2023 State MD are a seasoned core group who should use last season's success in the postseason to remain the team to beat going into league play. They're extremely