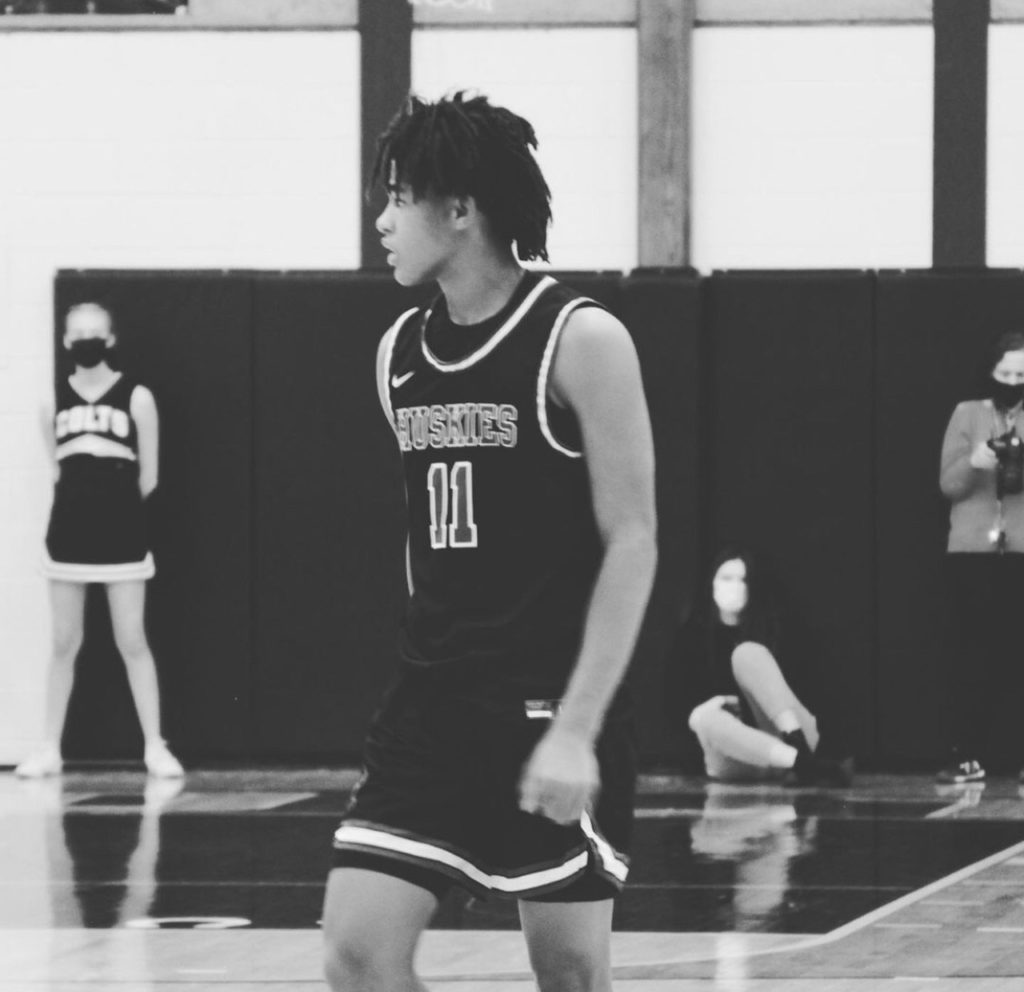 Posted On: 11/24/21 6:07 AM
Yesterday a lot of teams were in action as the season was in full-swing and we had some great performances. 
32- Malick Diallo || Juan Diego Catholic || 2024 ||
In a game where Juann Diego Catholic only hit 2 three-pointers not much more was needed at Malick was in full control inside the paint.
29 - Ike Palmer Ike Palmer 6'4" | CG Herriman | 2024 State UT || Herriman High School || 2024 ||
Ike was the bright spot in the Herriman loss as he was one of the only player that could create his own shots. Great confidence from this young player in game 1. 
23- Dylan Jones Dylan Jones 6'6" | SG Westlake | 2022 State UT || Westlake High School || 2022 ||
Dylan was having himself a game in a blowout win against Lehi. With 23 points and only two three pointers made, Dylan has a lot more where that came from. Look for him to have an explosive game soon. 
22- Sam Sivulich Sam Sivulich 5'10" | PG Northridge | 2022 State UT || Northridge High School || 2022 ||
Sam had himself a great game but it wasn't enough this time as they fell to Weber in a battle of quality guards. Sam can score the ball. 
20 - Collin Chandler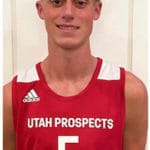 Collin Chandler 6'4" | CG Farmington | 2022 State #28 Nation UT || Farmington High