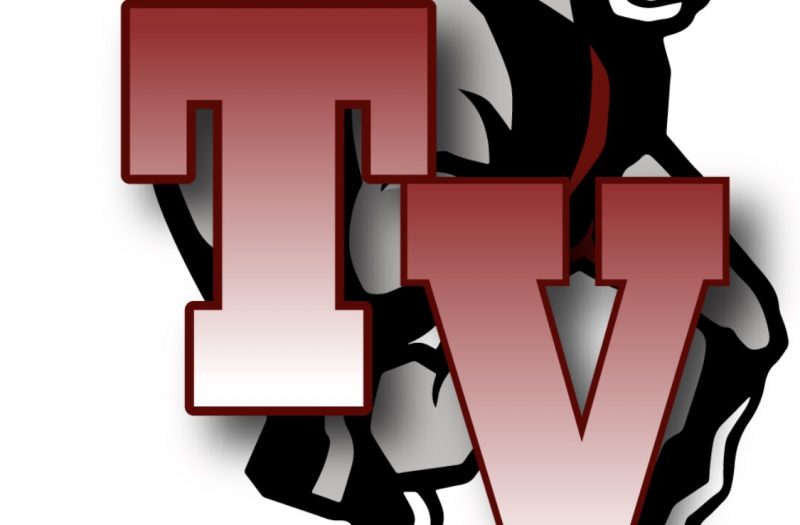 Posted On: 11/30/21 8:52 PM
Colton, SD - The Mustangs from Tri-Valley will have a very good team this season. They are in Region-3A and they have a stacked schedule. The Mustangs will be a battle-tested squad by the end of the season. Read below for an in-depth look at Tri-Valley.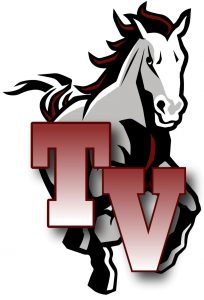 Coach Brandon Feterl talks about the Mustang strengths
"Our best strength will be our balance. We have a nice collection of guys who can do a little bit of everything. I think we will be a strong team that can really make opponents work for every bucket as long as we are focused defensively." 
Coach Feterl talks about the excitement heading into the season
"I'm really excited to see some guys step into bigger roles than they had last year. Losing 7 seniors and our top 4 scorers is going to give guys a chance to step up and show they belong. I think we have seniors and juniors who are ready to take on more responsibility."
Top Players
Lance DeWitt (2022) |6-1 G|
He brings back valuable experience as someone who has started