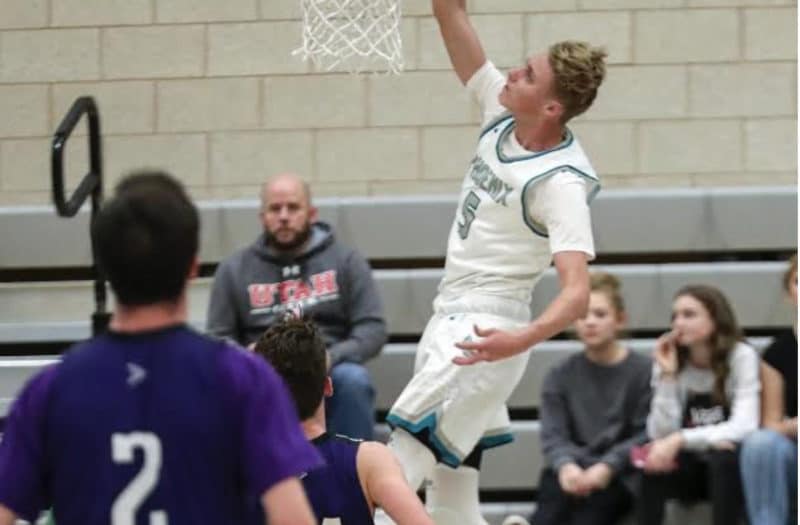 Posted On: 11/20/21 7:17 PM
Utah is no stranger to playmakers, here is a small list of a few playmakers to watch this season in various graduating classes. 
6'5 Collin Chandler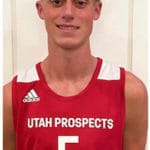 Collin Chandler 6'4" | CG Farmington | 2022 State #28 Nation UT || Farmington High School || 2022 ||
Collin not only is a playmaker to watch, he is one of the premier playmakers in the country as well. Collin currently heads into the season at #28 on the ESPN rankings which seem to be the most accurate among the rankings. Collin is that three-level scorer that makes it happen at an elite level. Collin cannot be left alone at the three-point line and a bit beyond because he will line it up and make it fall. Collin has a shifty/creative game in the mid-post. I would not be surprised to see a new side of Collin we haven't seen because defenses will be trying new creative things against him. When you need a bucket Collin is one of the best in the country as a playmaker. 
6'0 Sam Sivulich Sam Sivulich 5'10" | PG Northridge | 2022 State UT || Northridge High School || 2022 ||
This kid is going to surprise a lot of teams this year with his stellar play. He is athletic and he can score. Sam has