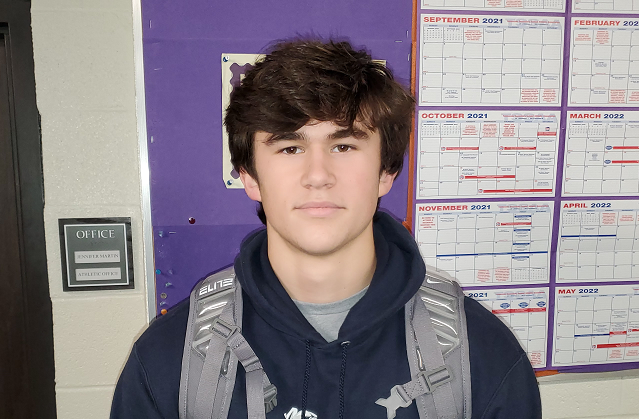 Posted On: 11/30/21 7:51 AM
C.P.A. hosted a fantastic NXT LVL Tip-Off Classic November 20th, and passing was all the rage.  Read about these top passers from the electric event.
Jaylon Green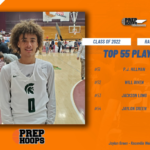 Jaylon Green 5'10" | PG Knoxville Webb | 2022 State TN | PG | Knox Webb
Signed Maryville
Jaylon drove towards the left block, attracted a double team, jumped with a fade towards the baseline OB, twisted his body mid-air and sweetly fed a cutting Devin Mixon Devin Mixon 6'2" | SG Knoxville Webb | 2022 State TN with an overhead pass to Mixon's chest.  "Easy bucket."  Jaylon held up both fists over his eyes in a binoculars gesture, certainly to indicate he sees everything.  Green made more plays of note, but this pass startled with its brilliancy.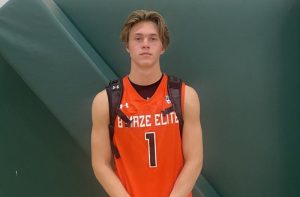 Lukas Walls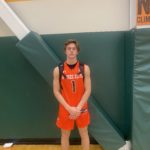 Lukas Walls 6'3" | SG Knoxville Webb | 2023 State TN | SG | Knox Webb
Offered by Samford, Tennessee Tech, Lipscomb, Furman
A big scorer, Lukas slipped some glorious backdoor passes to baseline-cutting teammates.  Do not tell anyone that the Mr. Basketball candidate is not always looking to score the basketball.  He also passes with a keen eye.  We have to keep his