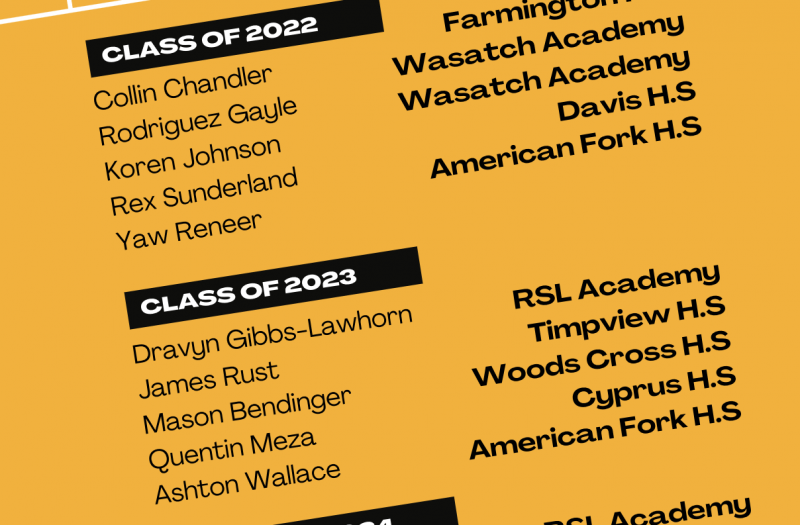 Posted On: 11/11/21 3:08 PM
Collin Chandler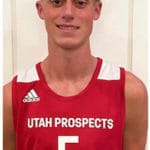 Collin Chandler 6'4" | CG Farmington | 2022 State #28 Nation UT || Farmington High School ||
Collin has recently made his decision to commit to BYU and as highlights continue to surface of his play it is easy to say he is the best guard in the state. He is creative and finds ways to score inside and out. Collin has positional size at the CG position. He is a great passer which is an aspect of his game that doesn't get talked about as much. Collin gets better with time at the defensive end. He passes the eyeball test when you see him play. 
Roddy Gayle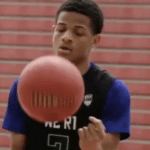 Roddy Gayle 6'4" | SG Wasatch Academy | 2022 State #70 Nation UT || Wasatch Academy ||
Roddy is a fantastic guard that fills those lanes well as he can fill it up quickly from deep. With Roddy being a knock down shooter his athletic ability often gets missed. He moves well without the ball and he plays above the rim. He does such a good job of reading the defense and always looking to attack. He is always ready to shoot on kick-outs. Big time get for Ohio State University. 
Koren Johnson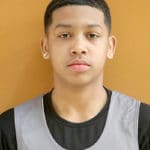 Koren Johnson 6'3" | SG Wasatch Academy | 2022 State #83 Nation UT || Wasatch Academy ||
Not only is Koren Johnson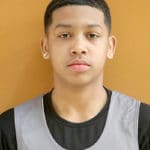 Koren Johnson 6'3" | SG Wasatch Academy | 2022 State #83 Nation UT a high level recruit he