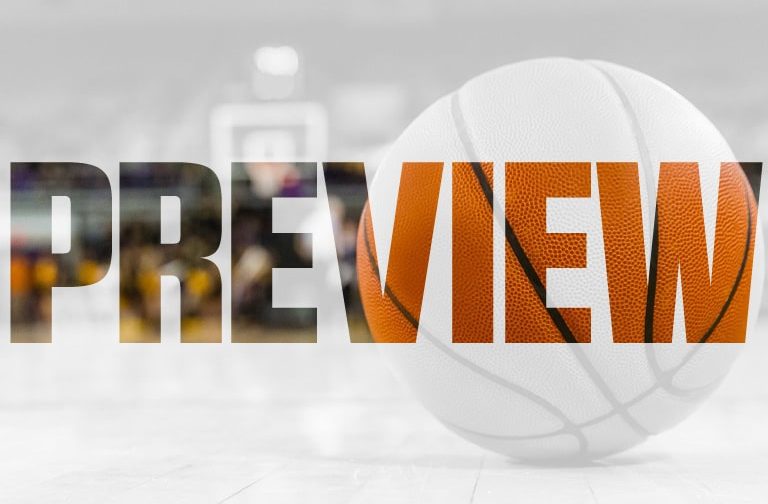 Posted On: 11/11/21 1:41 PM
Timber Lake, SD - The Panthers play in Region 8B and they are members of the LMC conference. Timber Lake is in north-central South Dakota, west of the Missouri River. The Panthers will have a tough and talented team. They have high expectations for the season. Let's take a look at the Panthers.
Team Goals 
-Win the LMC regular season- Win LMC tournament -Get to the SoDak16 game  -Win the SoDak16 game
Coach Cody Lawrence comments on the excitement and strengths of his team:
"We bring back a core group of players that got significant minutes the past two years. They have played in multiple SoDak16 games and some have even played in the state tournament and all have the drive to want to get back to the tournament." 
Top Players
Hank Kraft (2022) |5-8 G|
Last season stats: 14.5 ppg, 5.1rpg. He is a very explosive player that attacks the paint and rim. Hank gets to the cup often and he finishes well at the basket. Kraft is becoming a better shooter from the perimeter. On the defensive side, Hank is very quick to the ball and he makes good reads. Look for