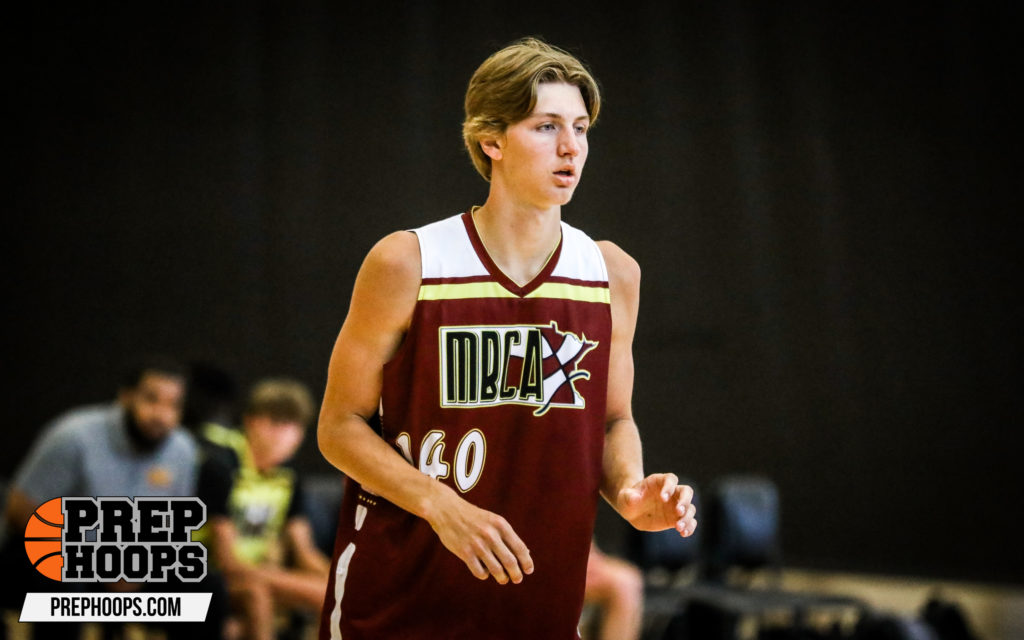 Posted On: 11/22/21 8:18 AM
After nearly three months it's our final conference preview, the Wright County West! On day one of practice Annandale and Rockford are once again the favorites. 
Conference Commentary
Top Ten: Annandale, Rockford
With three starters back from an 18-2 state tournament team, and the majority of the team being seniors, the Cards are a top five team in Class AA basketball.  Three all league players return with seniors ready to step into open spots making which should be a big and tough veteran line-up. 
Rockford is also a top ten level team in Class AA and will also be a team of veterans.  They have three of their top scorers back and their line-up should have solid size, talent, and experience.  Two all league players back.
Top Ten Potential:  Glencoe-Silver Lake
It's not often you have a team like GSL that losses four of their top five scorers from a 9-5 league team and you think they might be even better.  But it's very possible with Mitchel Jaskowiak Mitchel Jaskowiak 6'4" | PF Glencoe-Silver Lake | 2022 State MN being this league's top scorer and toughest player plus three really good guards returning with him. 
Compete with Most: Litchfield, Watertown-Mayer, New London-Spicer
The Dragons