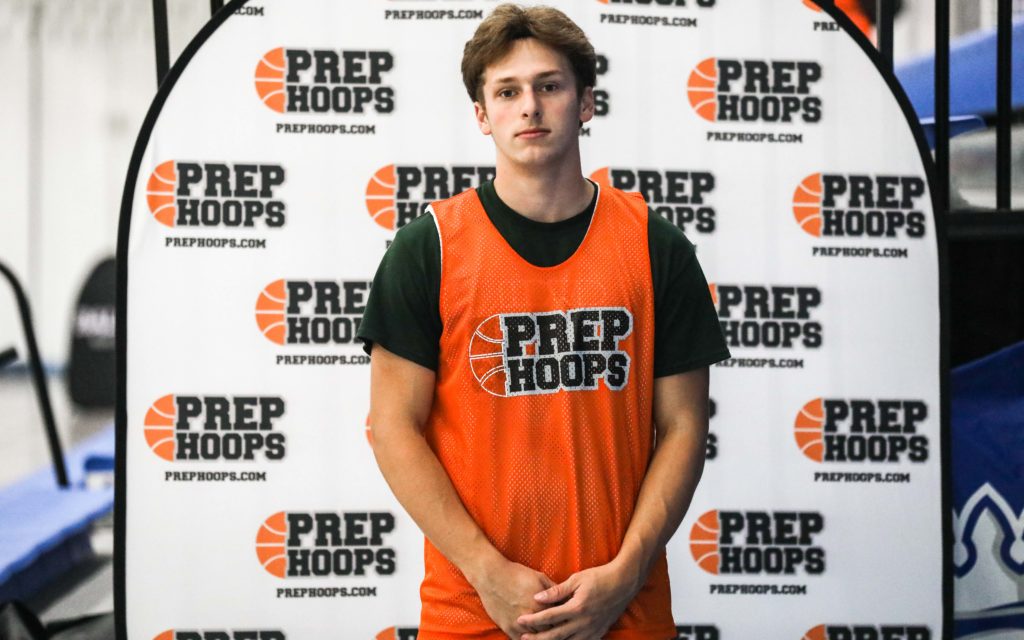 Posted On: 11/19/21 9:09 AM
The Wright County East has experienced a lot of change.  What's not going to change?  Mound-Westonka on top.
Conference Commentary
Top Ten: Mound-Westonka
I think Mound-Westonka is a top ten caliber team so I am putting them in that category.  This is a hungry group of players that are well coached looking for their run.  They were 12-1 in the league last season and 14-5 overall.  The Whitehawks lost a couple all league guys but return their best player in Jason Spaeth Jason Spaeth 6'2" | SG Mound-Westonka | 2022 State MN and have other pieces back as well.  
Top Ten Potential:  Hutchinson, Delano, Holy Family
Hutch is right behind them although they have to stay healthy to make the push they have been working for.  If so, they might be in the best spot because they have the league's best senior plus some size and solid athletes.  There is a chance that Hutch surprises many of luck of health moves in their favor.  Delano will be good.  Can they be top ten this year?  They have an outside chance if that young talent keeps meshing with the veterans and bringing the program wins. Remember Holy Family is in Class AA and they played in the 5AA